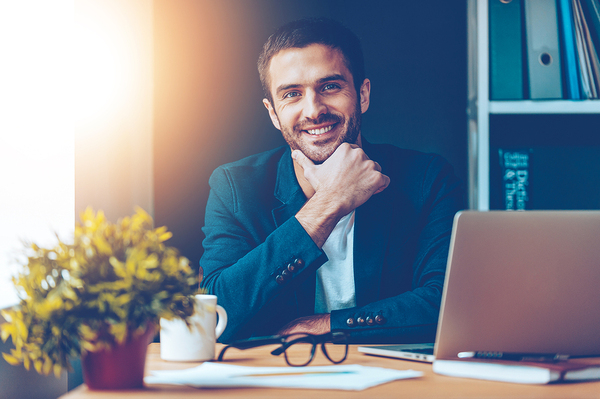 It may not seem like there are job shortages in the IT field when you are looking for an IT job, but some IT positions are currently in high demand with employers actively looking for quality candidates like you.

Here are some of the most high-demand jobs in IT right now.

1. Cybersecurity Professionals.

CIO reports that there are over 300,000 unfilled cybersecurity positions in the U.S. right now, and colleges and universities are not turning out enough graduates in this essential field to keep up with growing demand.

2. Mobile Engineers (App Developers).

Mobile use continues to grow and has now surpassed computers as a digital platform. Engineers who can keep up with constant changes and develop apps that work across multiple platforms will continue to be in demand.

3. Business Analysts.

Those who can straddle the world of the C-Suite and the IT world at the same time are needed to make companies work in practical ways while still seeing the big picture.

4. Healthcare IT.

Technology has become an essential part of every aspect of healthcare, making IT professionals an important part of any healthcare team.

5. Cloud Architects.

Most companies are now using cloud technology, but there are many moving parts that must be integrated so that everything functions correctly, so cloud architects continue to be in high demand.

6. Project Managers.

Skilled project managers need many skills: collaboration, people skills, and usually, IT skills in a variety of areas. Good project managers will always be in demand no matter what else the IT job market is doing.

7. Data Scientist.

Ranked number one by Information Week, data scientists are needed to formulate ways to analyze and use the increasing amounts of data companies are collecting on a daily basis.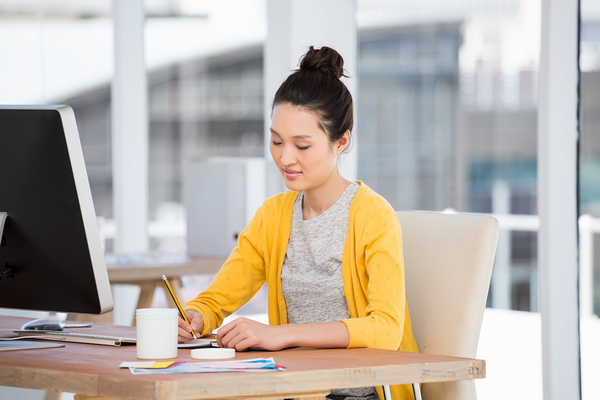 How to Land an In-Demand Position

Just because a job is in demand, doesn't mean that companies are willing to hire someone they don't think can do the job. If you want to land a position that is in demand, you will still need to convince the hiring manager that you can do the job well once you have it. Here are some tips for how to get an in-demand job.

--Meet the qualifications. You might think you can do a particular job, and you might be right, but if you can't show the hiring team or recruiter that you have the skills needed, then you will probably not be given a chance to show what you can do. It's best to have the right degrees and certifications, but showing job experience in the skills needed can also work at times.

--Know the company culture. If you can't demonstrate a reasonable cultural fit, the company may pass rather than spend considerable time training you only to have it not work out.

--Don't be demanding. Just because a company needs to fill a position doesn't mean that they will capitulate to demands. It's one thing to explore possibilities like flexible hours or part-time telecommuting, but it's quite another to come into an interview situation with all kinds of demands and expect them to submit because "they need you."

Join our talent network at GDH Consulting to see what kinds of IT positions employers want to fill now.