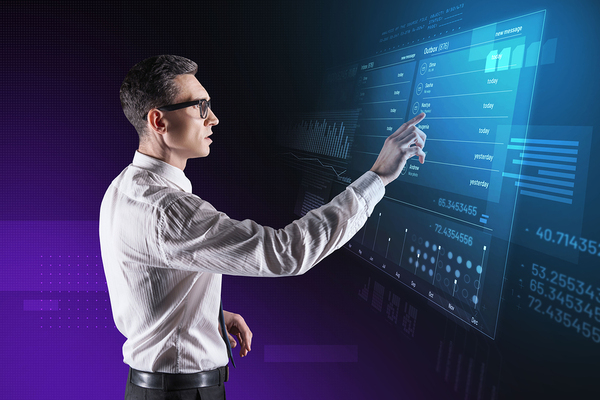 There may be tons of tech job openings in today's marketplace and even talent shortages in some areas like cyber security; however, you still need a top-notch resume that showcases the skills employers want and need in order to get a job you'll love.
Beyond the skills requirements for the position, here are some skills that add value to your tech resume and can help you land that perfect job for your talents.
1. Adaptability.
If you can use your resume to show concretely that you have the skill of adaptability—being able to pivot quickly and work effectively within ever-changing circumstances—you will get a second look from many tech hiring managers, who well understand how fast the field changes and evolves.
2. Process improvement experience.
Tech companies depend on constantly improving their ways of doing things in order to stay profitable and keep up with advances in the field. Giving concrete examples will show prospective employers that you are an innovator who can move your department forward rather than tread water or be swept backward by the current of progress.
3. Data mining.
Tech employees are often expected to know how to collect and work with data. But data mining, or culling relevant information from the data being collected and analyzed, is a skill growing in importance as the amount of raw data becomes overwhelming for many companies to use in helpful and effective ways.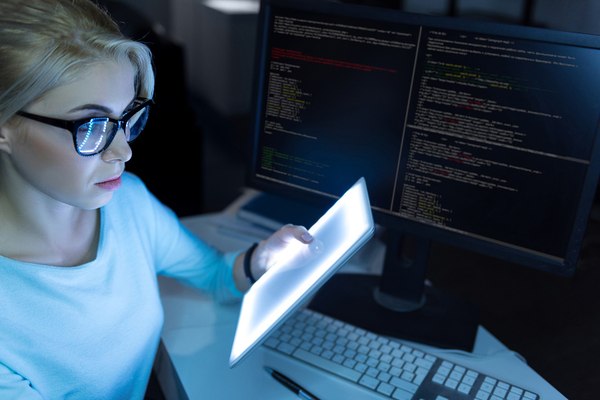 4. Technical writing.
Writing is an often-overlooked skill in the tech field, since math and science skills rightfully get most of the focus. However, technical writing is an important skill for tech professionals, who periodically need to communicate with co-workers, management and others in written formats like proposals, training documents, and memos to their team.
5. Emerging technology skills.
Even if the skills are not needed directly for the current position, employers often like to see emerging technology skills because it means you are on the cutting edge of the field and you also learn new things easily—both of which are attractive qualities for an employee in a constantly changing field like tech.
6. Project management.
Whether the position you want requires team leadership skills or not, project management abilities will make you more valuable to employers both now and in the future
7. Full-stack development.
Web development from idea or conception to the finished product is a valuable skill set to have even if a specific job doesn't seem to require it. Full-stack development shows versatility and the ability to see a task through from beginning to end, which can apply to many different aspects of tech jobs.
With skills like this on your resume, you are well on your way to recruitment for a tech job that's right for you. GDH's talent network can expose you to opportunities to connect with hiring teams and may lead to a great tech job. Join our talent network to get your information in front of employers looking to hire quality talent right now.