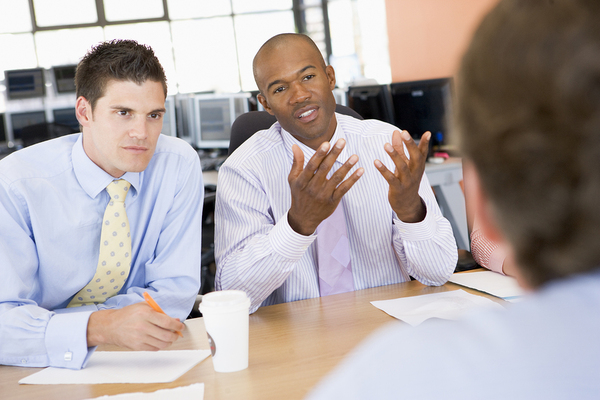 A reverse interview is one in which the candidate is allowed to ask questions of someone at a company in a reversal of the usual interview format. Reverse interviews are becoming a recruiting and hiring trend that is seen as good for business. They provide key information about candidates by highlighting the choices they make during the reverse interview.
Why Reverse Interviews Are Good For Business
Traditional interviews may seek to reveal top candidates, but they often fail to recognize that they also need to show that they are a top company in order for their job offers to be successful. Reverse interviews offer information about the company to candidates along with the opportunity for them to get even more information through asking questions.
Reverse interviews also have other important business benefits, such as helping a preferred candidate get to know at least one person in the company (a factor in lowering initial turnover) and finding out what is most important to candidates by noting the questions they ask. In many cases, careful observation of the questions candidates ask could reveal as much or more than their answers to all the usual interview questions.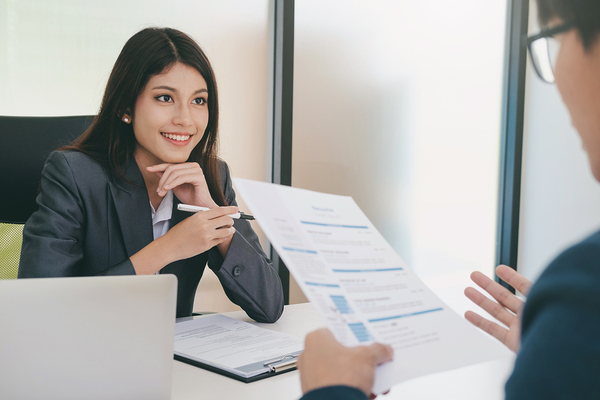 When to Use Reverse Interviews
Many companies may think that they have candidates' questions covered with their traditional interview process, but if your Q&A process consists of saving five minutes at the end and asking the candidate, "So do you have any questions for us?" you may want to consider a change. While a few courageous companies have decided to totally replace their traditional interviews with reverse ones, the more conventional technique is to have a separate reverse interview along with a traditional one.
Leadership roles are particularly good options for reverse interviews, since these put candidates in the position of leading the interview itself, revealing much about their leadership style in the process. Jobs with traditionally high turnover are other good candidates for reverse interviews when hiring teams don't have the time and resources to implement reverse interviews across the board.
Evaluating Reverse Interviews
It's important for hiring teams to set criteria for reverse interviews just like they do for traditional ones. Having set performance levels will keep things fair for all candidates and prevent situations where the company could be accused of bias.
Like any part of the hiring process, key players must know exactly what they want and need before the interview begins. Taking a "let's see" attitude will leave the team unprepared and is unlikely to impress a candidate as they evaluate the company through their questions.
GDH offers hiring and recruiting services ranging from help with one or more aspects of hiring to a complete hiring team. Contact us to see how we can best help your existing process.