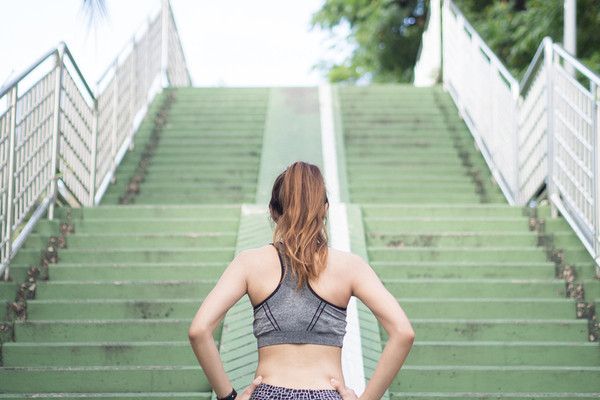 Planning for the development of your career is important because it's much harder to get to where you want to go if you don't have a plan for getting there. Here are steps to writing a career development plan that will help you with career goal-setting as you consider your options.
Step One: Begin with the End in Mind
What is the ultimate job you could have in your current career field? What would you consider the sweet spot job at your workplace or in your industry? Considering where you want to eventually end up is important for any career development plan because many of the interim steps between where you are now and where you want to end up will be determined by that end goal.
Step Two: Look at Job Descriptions
As you try to determine what it will take to get from your current job to the job you want to end up with, looking at job descriptions for that dream position will show you what skills, education and experience you will need to get that job. If you want to be a CTO, for example, you may need to get an MBA or other leadership degree and show a job history of progressively higher management positions in order to qualify.
Step Three: Focus on Actionable Steps
Chances are, you won't be able to go from entry-level technician to executive in one job move. Creating actionable steps will show you each part of what you might need to do in order to reach that end goal. If technology executive is the goal, for instance, your actionable steps may look like the following:
Become a team leader in my department
Earn advanced IT certifications
Become department manager
Earn an MBA in organizational leadership
Get a CTO position in a smaller organization
Become CTO of a mid-size or larger organization
If steps are not actionable, it is less likely that you will be able to complete them and move forward toward your end goal.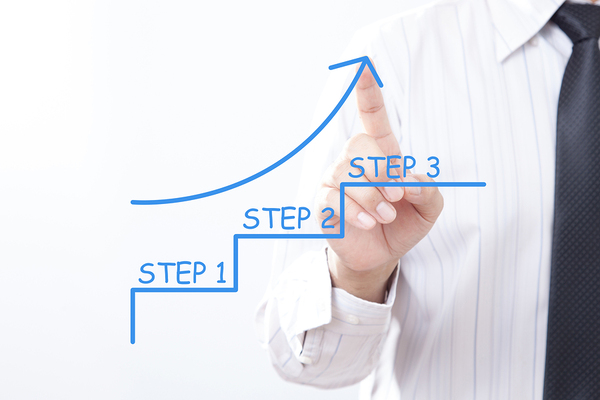 Step 4: Implement the Plan
Making a career development plan is an important step, but if you don't have an absolute dedication to implementing the plan, you might as well not waste your time. Only you can tell whether your plan is lip service or something you commit yourself to do; the proof may not be visible until years later when you either achieve your goal or you don't.
Step 5: (Possibly) Adjust Your Plan
There are many reasons you may end up needing to adjust your initial plan, and you should do so when the conditions are right. If the industry standards change, for instance, you may need to adjust your educational plans in order to have the right degree or certification down the road. If you get a management position and decide you don't want to remain in that kind of role, you will need to adjust your plan for that as well.
Adjusting your plan does not mean you failed in your career; it may only means that you, your priorities, or your life situation may have changed. What you want at age 25 might be far different than what you want at 35 or 45, and that's perfectly okay. Having a plan that truly reflects your goals and priorities is the important part and will be your best chance for a career that leaves you happy and satisfied.
GDH offers job seekers opportunities to browse jobs, work with recruiters and have their resumes seen by talent seekers in a variety of professional fields. Join our talent network to gain access to opportunities for jobs and career advancement.