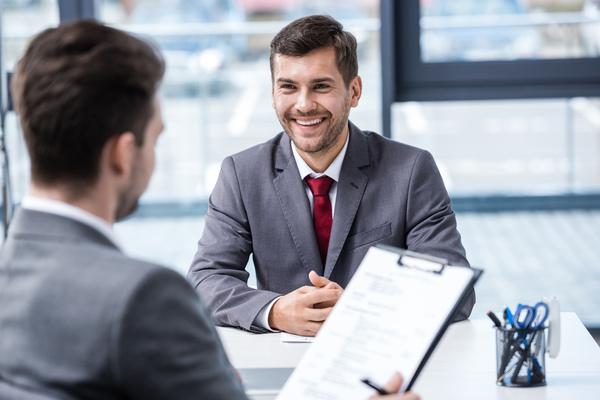 There is lots of advice available for job seekers as they apply for, interview, and follow up to get jobs. Advice cannot substitute, however, for an inside look at how hiring decisions are made.
Insight #1: Finding the decision-maker.
It seems obvious that the person(s) doing the interviewing would be the decision-maker for hiring, but this is not necessarily the case. In some cases, the hiring manager does make the final decision, but in others, they report to a department manager or even an executive of the company. If there is a way to find out who the decision-maker is before your interview, you can use this to your advantage and tailor your answers to that person's preferences.
Insight #2: Understanding the role of technology.
Another important part of the decision-making process for most jobs today is technology. Just about every part of the candidate search can be automated now, and many larger and mid-size companies are taking advantage of technology to do much of the work of finding the right candidate. You need to format your CV for an Applicant Tracking System just to get your resume seen and expect to see evaluations as part of the interview and assessment process.
Particularly if you find yourself being eliminated mid-process, you might want to pay more attention to formatting and assessments in order to get beyond these hurdles and get the job you want.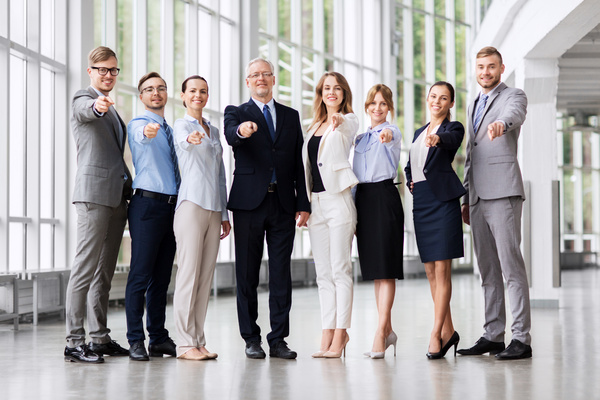 Insight #3: Hiring managers want to know the real you.
Knowing you and what makes you tick will show hiring managers whether you are up to the job they want to fill. Chances are, they have thought long and hard about what kind of person will make a good employee, and they will know the right person when they come across them--if applicants show their real selves and not some idealized version of how they want to be seen.
Of course, you want to put your best self forward, but don't completely shut down your personality when you do so. If you want to stand out, you will need to be more than an ideal cardboard cutout of the perfect candidate.
Insight #4: Department managers want you to make their life easy.
According to career site The Balance, a main consideration of company management is the degree to which you will make things easier for them. Their evaluation of your skills, culture fit, and salary and benefits requirements are all done with the idea in mind that the right candidate will need little training and will be able to work independently without a great deal of supervision.
If you don't have exactly the right skills to do a particular job, though, don't despair. Managers will also look at whether you are a fast learner and can pick up needed skills without much effort or whether some of your skills are easily transferrable to the new position.
GDH can connect you with companies looking for the talent you have to offer. Join our talent network to see how we can help you find a new opportunity today.