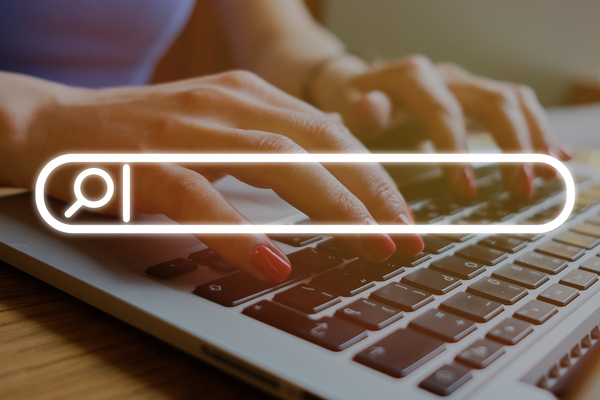 It's difficult enough to find the right talent in the current labor market without making talent sourcing missteps. Here are some talent sourcing mistakes to avoid in order to have a more successful hiring process.
Conducting wrong searches
If you don't test and refine your search strings before actually using them to source candidates, you will end up eliminating viable ones along with those that truly don't fit. Testing different terms on the front end will save tons of time during the actual search and help you find better candidates faster.
Ignoring job boards
There is a perception that job boards like Monster and Indeed don't have the quality of candidates that can be found on LinkedIn, but Boolean search expert Glen Cathey says he has statistics that show just as many well-suited candidates on job boards as there are on LinkedIn--candidates that many will overlook. Today's tight labor market means you need all the help you can get to find top talent, so you can't afford to miss out on the quality talent job boards can offer.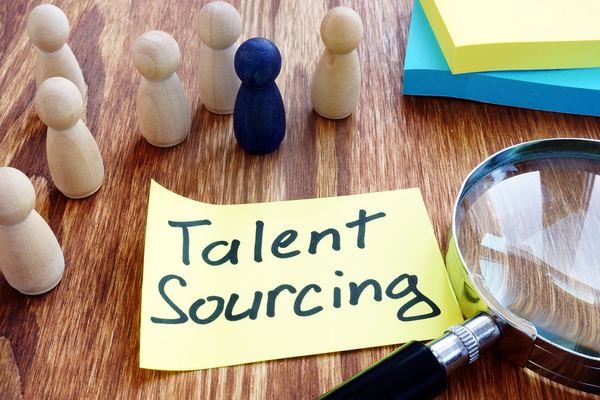 Giving up too soon
Tenfold founder Stacy Donovan Zapar says that she doesn't start a new search if prospects don't immediately respond to an inquiry. Instead, she recontacts after three days, saying that the hiring team is interested in talking to them specifically. Then three days later, she leaves a "thanks anyway" message. Her persistence has nearly doubled her response rate, from 45% to 85%.
Company-focused employer branding
Employer branding needs to take into account the characteristics of the candidates you want to hire, rather than only focusing on your own needs and agenda. If you need creative problem-solvers, for example, your employer branding site should appeal to those traits and skills.
Repelling candidates
If your hiring process isn't candidate-friendly, you will lose a lot of good talent that just drops out of the process before completing it. Keeping your application brief, having a way to check the status of the application online, and communicating often during the process, will keep candidates engaged rather than giving up in frustration.
Getting help when you need it
Talent sourcing is tough for even the best companies. If you have made efforts to find the talent you need and come up empty, you should never feel bad about getting help from a recruiter who has the expertise you need to meet your talent sourcing goals.
The good news is, with a little know-how or a little help, you can avoid talent sourcing mistakes. GDH offers expert recruiting support that can pick up where yours leaves off or provide a complete recruiting solution.