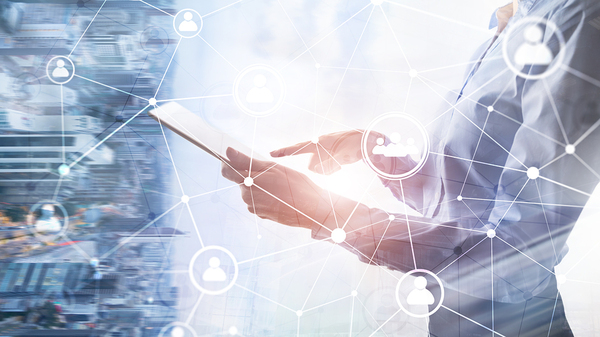 More than 90 percent of recruiters now use social media as a source of top talent when filling open positions because of its many advantages for recruiting. Not only is it easy to get information out to a large number of people at once, at virtually no cost to your company, but social recruiting also reaches candidates that other methods can't, such as passive candidates that aren't looking actively for a new opportunity.
Start at the Beginning
It's important to understand that compared to the "real" world, social media functions even more on appearances. This means that the essential foundation of social recruiting is employer branding. What can your social media contacts learn about what it's like to work at your company from your social media pages? Positive employer branding is the first step to successful social recruiting.
Focus on Connections
Social media is an ongoing conversation, not a one-and-done proposition. Posting frequently and encouraging comments will build an active community that will be responsive to job-related information as well. Page moderators should be active in commenting as well, responding positively to all comments and showing appreciation for interest. Relationships are the key to social recruiting and cannot be ignored.
Expand the Network
Most of your employees are on social media, and you can use their connections in social recruiting, particularly in getting referrals when positions are open. When employees share job postings on their social media pages, it greatly expands the reach of those postings and draws talent from a wider network than the company alone can hope to do.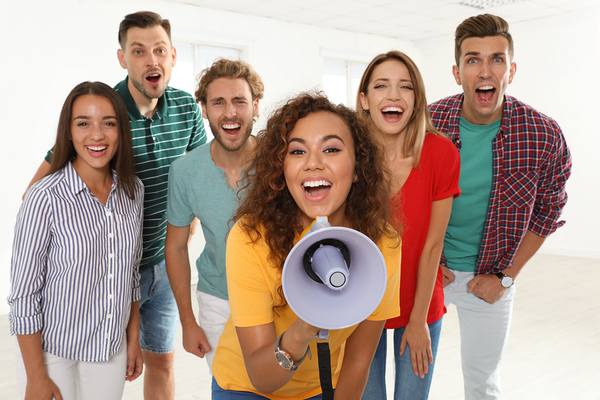 Show Your Fun Side
Some social media sites, like Instagram for instance, are perfect for lightening up a bit and showing that your company is a place where employees have fun and enjoy themselves, even while working really hard. Fun can be shown with lighthearted photos, humorous captions, and hashtags that show your company's particular sense of fun and what part that plays in the corporate culture.
Variety is the Spice of Social Recruiting
Posts are not the only way to build a social media community. Most social media sites also have direct messaging, live video and recorded video, links, and even calling features that can be used to unearth talent and reach out to those who may be a good fit for your company. Using a variety of methods can increase engagement and help people maintain interest in an opportunity or in the brand.
GDH offers a number of recruiting services to help you fill your open positions faster and easier than doing everything in-house without any help. Contact us for more information about what we offer and our expertise in diverse recruiting methods.