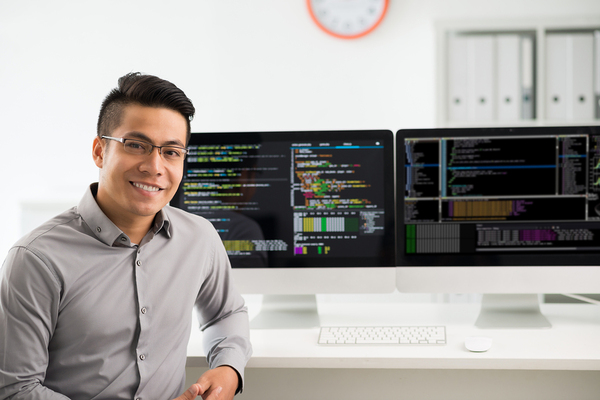 37 percent of IT professionals said they would be looking for a new job in 2017, according to SpiceWorks 2017 Tech Career Outlook. Another study highlighted by Fast Company sited that workers who stay with the same job for more than two years get paid 50 percent less than those who look to advance.

Whether your current employer is underappreciating your skills or you just want to do something different, 2017 may be a good time to find a better IT job. Here are some of the best ways to go about doing just that.

Keep Working Hard

You want to leave your current job on a good note and on your own terms, so don't slack off while looking for your next opportunity. Everyone you know could be a referral source or a reference, so you never want to burn a bridge, no matter how much you want to move on.

Network Carefully

Normally when looking for an IT job, it's wise to talk to as many colleagues as possible to ask for their help in identifying positions, but when you haven't left your current job, it can be detrimental to be open about your search. You can still network, but you may want to couch questions about job openings in the hypothetical or curious to avoid having word get back to your employer that you are looking to leave the company.

Ask Employers to Match Offers

If you do get an IT job offer at a higher salary and better benefits than your current job, you may want to bring it back to your employer to see if they will match or beat it, especially if you like your current job. It's important to factor in other aspects of the job like leadership opportunities and growth potential.

Also, if you bring an offer to your employer, the cat will be out of the bag about your search, so be sure you're ready for that to happen. If your new job offer offers more than your current job, be sure your current employer will match everything about the job, not just salary. Otherwise, it may be time to move on.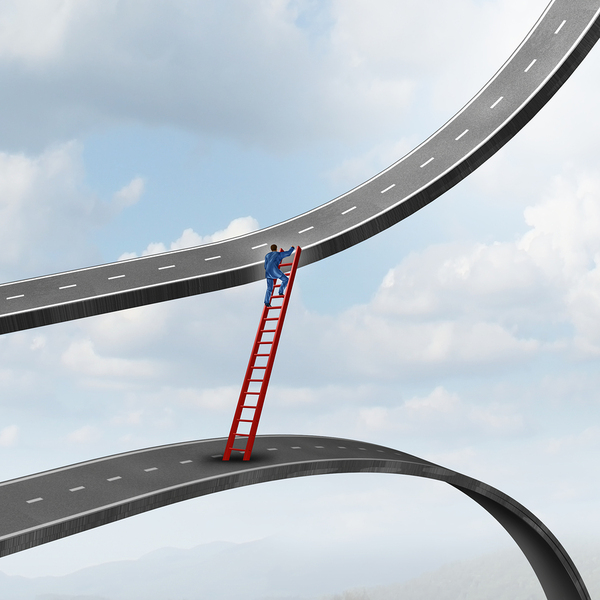 Brush Up on Interview Skills

If it's been a while since you interviewed for a job, you may want to come up with some good answers to the usual questions like "What would you say is your biggest weakness?" There's an art to interviewing well, and you may need a practice session or two to get your skills back up to snuff.

Don't Bad-Mouth Your Current Employer

No matter what your reason for leaving your current job, don't bad-mouth your boss or the company in an interview. The negativity alone will leave a bad impression, and may lead to the new company passing you over for fear you will later do the same to them.

Join our talent network to be considered for skills-appropriate jobs.