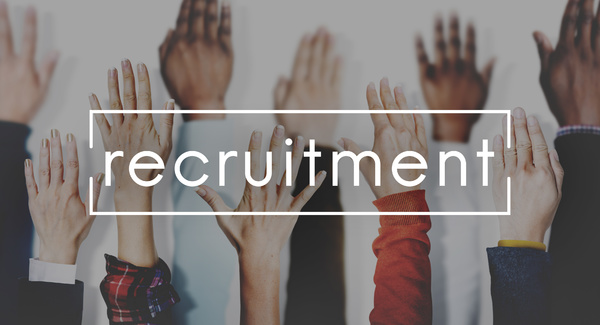 The concept of a hiring bench is simple: having people in mind to fill open positions before they need to be filled. There are many ways to build your hiring bench, however. Here are some ideas for building a hiring bench before you actually have positions open.
Why Spend the Time to Build a Hiring Bench?
It is worthwhile to spend time building a hiring bench because it makes the process of hiring so much easier than beginning to look for candidates only when a position opens up. Using a hiring bench, the process of hiring could be as easy as making a few contacts and arranging interviews rather than what could be months of advertising and searching for candidates.
Particularly in the current hiring climate, where candidates are scarce and needs are becoming dire, a hiring bench can help alleviate labor shortages and keep needed positions filled.
Where to Start in Building a Hiring Bench
The best place to start in building a hiring bench is to keep a list of almost-hires. These are the people who were qualified for one or more positions, but didn't get hired for whatever reason. You should keep the contact information and CV for these applicants on file and organized by position so that it is right at your fingertips when a position opens up.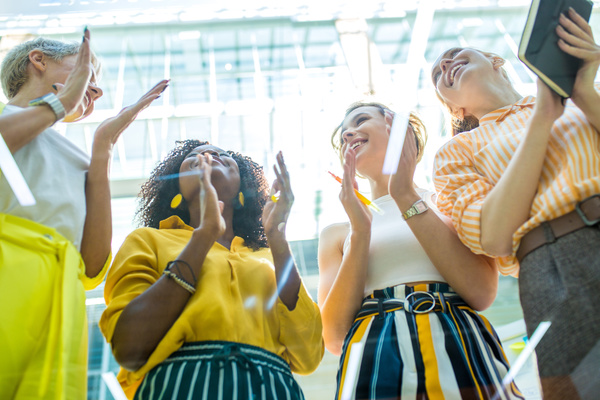 The best way to add to your hiring bench after almost-hires is to network as much as you can. Here are some ways to network for your bench:
Go to conferences and get to know people in your field.
Do periodic open houses or career fairs and take down contact information of potential applicants.
Invite social media visitors to join your email list and give their information if they want to be included in the bench.
Have a referral program targeted to existing employees and add those names to the bench.
Cultivating the Bench
If you want to go even further with your bench, you can hold training days that help bench members learn skills they would need if they were hired by your company. Part of the training could involve learning about the company culture and figuring out whether bench members could be a fit.
Even if you can't offer training to non-employees, you can maintain regular contact with your bench, giving periodic updates through email or in a social media group for bench members. You can hold onto your bench by finding ways to engage members, like asking for feedback and offering insider information others can't get.
If the thought of a hiring bench is too overwhelming for you, GDH can help you build a custom bench to get the workers you need. You can also access GDH's talent network for a ready-made solution.
Contact us for more information on all the recruiting services we offer.