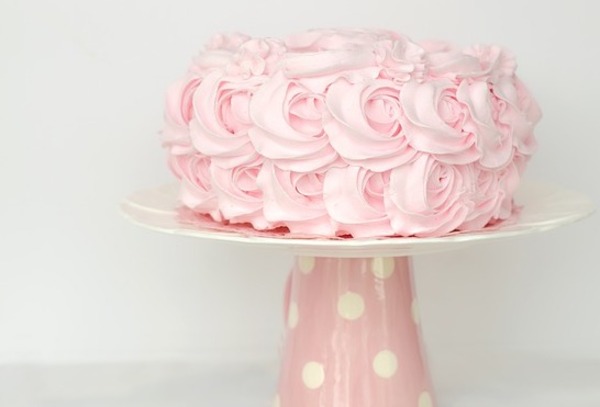 The recipe that makes your company culture takes just the right balance. Experiment with the wrong ingredients and culture can fall flat like a cake with too much flour. You can dress it up on the outside, but a poor hiring choice spoils everything underneath.
You've worked hard to develop the right balance. A great recruitment process outsourcing partner doesn't take chances with your perfected recipe for success.
A Great Ingredient Makes the Whole Cake Better
According to social psychologist, Rob Freidman, for Fast Company, people tend to unconsciously alter their behavior when working in the same room as those who behave differently. An unmotivated employee can bring everyone one down, but a motivated one can elevate the whole team.
Friedman says, "Hiring a single person whose motivation detracts from your company culture can have a dramatic impact because of the way our minds are programmed."
His research showed that a mere 5 minutes of exposure was all that was necessary for the effect of one unmotivated person to ripple through the group. The impact of one person on an organization is why an RPO partner relies on facts instead of trial and error to find the right fit.
Even Grandma Used a Recipe Card at Least Once
Have you ever had a delicious dish and asked the cook how it was prepared, only to learn that they make it from memory? Grandma's famous carrot cake might be effortless to recreate in her kitchen, but everyone else needs the recipe. You know your company culture, but if you haven't identified what makes it different, you can't explain it to anyone else.
Culture IQ CEO and founder, Greg Besner, says at Entrepreneur that there are 10 metrics ingredients that help you define and measure culture.
Communication: How do employees communicate at different levels in the company?
Innovation: Is the company open to new ideas from everyone?
Agility: How does change affect people at every level of the company?
Wellness: A healthy team is a productive one.
Environment: From the temperature to the chairs, comfort can improve or impair productivity.
Collaboration: How do your teams work together and with other departments?
Support: Employees at all levels, including middle management, who have support tend to be more engaged.
Performance focus: What defines success in every role, and how are employees compensated in terms of recognition?
Responsibility: Accountability plus the power to make decisions equals higher engagement.
Mission and values: You have a mission and values statement, but do new hires learn about it from the first day?
When you understand what makes your culture special, RPO can step in to reproduce the results more accurately.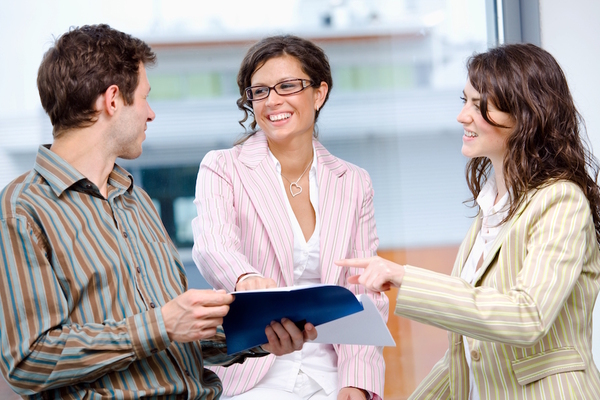 Communication is Imperative for RPO
You can look at a great meal and get an idea about what went into it. However, accurate results depend on getting a taste and then the full recipe to follow. That's how a recruitment consultancy process works, at least when you have a good match.
A great RPO provider asks questions about company culture from the beginning of the relationship. Unlike some generic staffing agencies, they strive to understand the special blend that gives your team its specific dynamic, not just the line-item qualifications you need in an employee.
The right partner communicates with you about how you define your culture, how you measure it, and the processes you employ for sourcing and screening and what triggers you to hire or not.
One bad hire can cost tens of thousands by the time the impact and all of its ripples are measured. But one great hire has ripples, as well. The key to getting more of the right people on your team is excellent communication with your RPO provider.
When you have a great recipe for success, sharing it lets RPO give you the same savory results with less effort. Contact us to learn how.