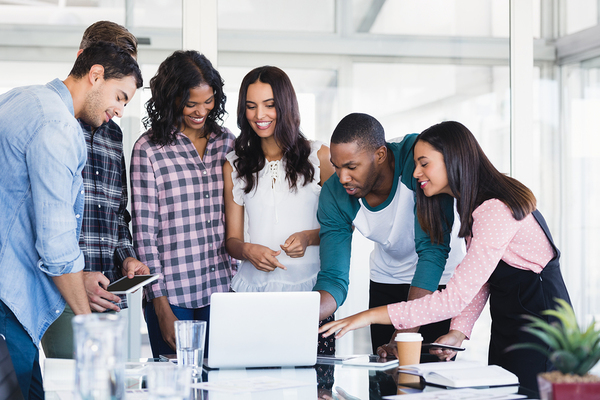 Cloud computing is on the rise with more than 2/3 of businesses surveyed committing to increase spending and growth this year. That's according to a new report from B2B research company, Clutch. No longer just an interesting option, the cloud is fast becoming the way that businesses operate.
Unfortunately, there's a catch. The Clutch report explains that 47 percent of businesses believe "increased cost" is a real challenge. With most relying on experts outside the company for implementation, there's an opportunity to trim budgetary waste and streamline the process for a smoother cloud migration.
2017 Should be a Banner Year for Cloud Migration
As cloud computing grows in accessibility, reliability, and security, so go the majority of American businesses. Stratalux, Inc. CEO, Jeremy Przygode, tells Clutch, "cloud is the new normal."
According to the report, the largest segment of businesses—48 percent—plan to increase cloud computing spending by 11-30 percent this year. The next closest group, which accounts for 23 percent of businesses surveyed, expect spending to remain about the same as in 2016.
Some companies plan to take it to a higher level, with private cloud computing the most popular option for business. That's opposed to the public cloud or a hybrid version. Fourteen percent will spend about 14 percent more than last year and five percent will ramp up spending by more than 50 percent. Only eight percent of businesses plan to cut spending this year.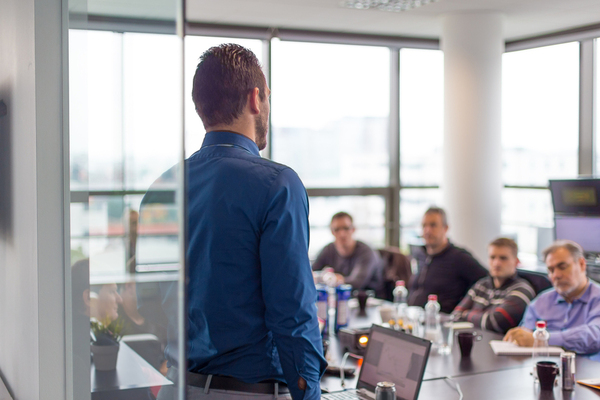 Some Businesses Increase Spending with a Bit of Reluctance
The spiking numbers in cloud computing spend for 2017 look optimistic, but not every business is excited about allocating more of the budget in that direction. Przygode explains to Clutch that it's "not always intentional or wanted." Expenses can quickly mount, even if they seem "cheap" on the front end.
The unexpected surge in costs tends to happen once the business has settled in after the migration is complete. He says some people "tend to fire stuff up and forget about it."
Przygode says he believes in time, everyone will rely on public cloud computing. But with security threats, both real and perceived, many businesses tend to view private cloud computing as safer and easier to control. It's also the costliest solution. Hybrid cloud could be a reasonable compromise. Eighty percent of businesses reported looking into hybrid as a possibility.
Professional Services Can Provide the Talent that Helps Control Costs
It's not a matter of whether, but more a question of when a business will look into cloud migration. But it's a daunting task and many companies don't have the staff to handle it in-house. That's why over half of the businesses surveyed said they work with an outside firm to help.
"There's traditional IT and then there's cloud IT," says Przygode. It's not just the infrastructure that changes, but also the way that it's managed.
A professional services partner can help develop a migration strategy and keep implementation costs under control for large and small businesses. After you're off and running, they can provide the experts to monitor and manage usage to minimize the effect of an uptick in costs that typically comes later.
Transitioning to the cloud is no small feat, but it's becoming a necessary one as more businesses come on board. The future is all about cloud computing, whether it's private, public or a hybrid version that's designed to meet the needs of the company. A professional services partner gives you the expert talent to keep your project manageable and on track.
If cloud migration is in your company's future, GDH Professional Services can help. Contact us today to get started.