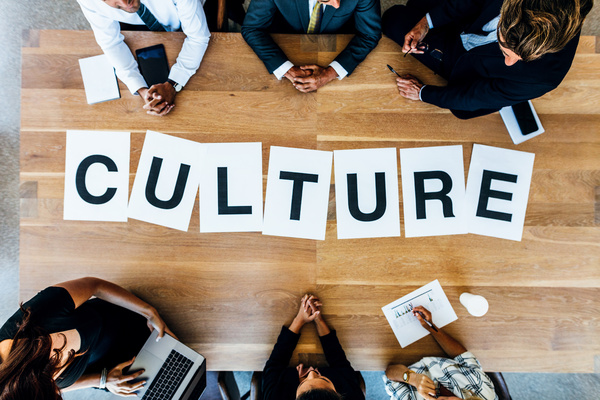 Working at a company for which you are a good cultural fit may not seem important when you first start looking. But studies have shown that cultural fit has a major impact on job satisfaction, longevity, and engagement. Today, many job candidates are looking for a company with similar values to theirs, both in the way work is done, and in the impact, the company chooses to have on their community and the world.
Think about it: do you really want to work for a company where your values, attitudes, and behaviors aren't respected? Where you find it hard to connect with others because you believe and value radically different things? Where you may not even get the inside jokes because you're not on the same wavelength?
It may be harder than you think to adapt to incompatible workplace culture, no matter how good the opportunity is or how great the compensation. Fortunately, there are ways to determine whether a potential employer is a good cultural fit for you, and you can do it during the interview process before you have to commit to the job.
Research Company Values
Most applicants now research a company before interviewing. And this is the perfect time to see what values the company professes to have and assess whether they are a good match for your values and work preferences. For instance, if you work best in a collaborative environment, you can find out on most companies' websites whether they value collaboration as well.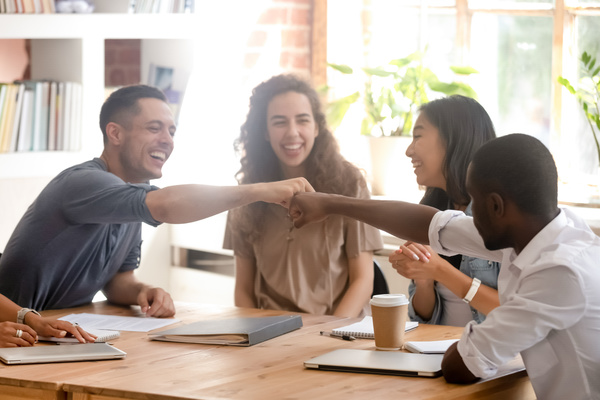 Ask Questions During Interview(s)
Most interviews give candidates time to ask questions, and you can use this time to find out more about company culture. One good question to ask is, "What do your employees value most about working here?" How this question is answered tells a lot about company values and perceptions. You can also ask more specific questions about how the organization handles training, socialization, and other aspects of the workplace to get more clues about culture.
Try It Out
If you get an opportunity to shadow a current employee or even tour the workplace, take it. Spending time in the workplace will yield a wealth of clues about company culture and how you might fit. Not only can you get a sense about whether you will fit in at the company by looking at employees' interactions and engagement levels, but you can also gauge qualities like whether there is an atmosphere of respect for others, whether humor is tolerated, and whether overtime is expected, among many others.
Making an effort to determine the workplace culture of a potential employer during the interview and hiring process is a worthwhile endeavor. It could lead to more job stability and a more comfortable work environment. GDH is working to help job seekers find a good fit for them, including a good cultural fit. Browse jobs to see what employers are looking for talent like yours.