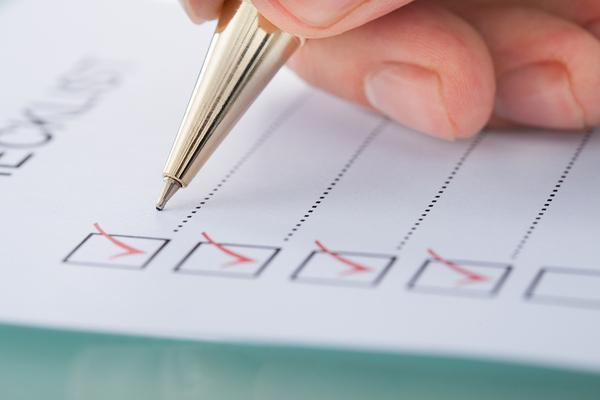 First, you identify the need. Then the real work begins. A new software implementation is a multi-stage process that involves finding the right vendor, software buildouts, configuration, testing and ultimately going live. Because new software affects different departments within your company as well as your customers or clients, developing a plan on the front end helps keep the project under control with fewer hiccups and quicker problem resolutions along the way.
New software implementation depends on management buy-in. Buy-in hinges on identifying a real need for the software, the value proposition and ROI, says Liso Blog. Find the ROI by subtracting the cost of software investment from the overall gain from investment. If you're in the black with a positive ROI, you're ready to move ahead with the project.
#1: Build a Team to Select the Right Vendor
Hiring a vendor without evaluating your options could create problems that redouble as the software implementation process moves along. Build a team of management, end-users and experts. If you can swing it, Liso Blog recommends also hiring an independent consultant to round out the group.
What to look for in a vendor:
Expertise in your industry
Total Cost of Ownership (TCO)
Support for multiple site operations, if applicable
In-house customer support
#2: Launch the Project
A bonafide kickoff gets your team excited about the new software, helps alleviate concerns before they have a chance to grow and keeps everyone in the loop about the progress. Gather your team and then make a formal announcement.
Executive sponsor
Project Management Office (PMO)
Functional leads from within the company
Technical leads
Change manager who oversees adoption and usage in the company


#3: Process Refinement
Now that the project is on its feet, functional leads and other experts should meet to determine which of the company's processes should be included, how they affect each other, which parts of the company (and customers/clients) are affected, and whether there's room for process modification to improve efficiency.
#4: Initial Buildout
There will be modifications later, but the first software buildout is critical. It gives you the framework for new programming and configuration that are specific to your company. Although it's usually a partial build, this step should include everything to keep the business operations throughout the process.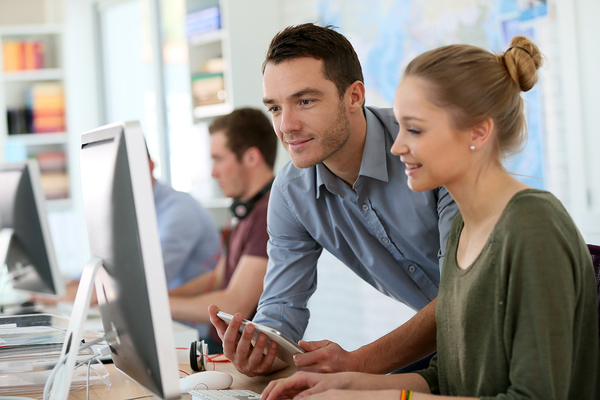 #5: Validation or "Conference Room Pilots (CRP) and Software Configuration"
According to Liso Blog, this stage of software implementation explains to key users what's been accomplished so far and test key users' ability to perform certain tasks using the new software. This is the time to look for bugs and other functionality issues.
#6: User Acceptance Testing (UAT)
User Acceptance Testing puts the new software through its paces. This stage includes a "thorough end-to-end testing of the software" from every function and department. If more bugs are discovered, another configuration round is necessary before the software officially goes live.
#7: Cutover
This is where the new software begins to shift into place and process throughout the company transition to the new system. Liso Blog says this step requires a high level of planning and preparation well in advance to identify potential issues and have a resolution in place for each of them before they happen.
#8: Go Live
This is what everyone has been working for. Many weeks and likely months have passed between selecting a software vendor and the official go-live day. Your business will need an extreme level of customer support during go-live both to move into action if needed and to help keep company morale high.
Support remains important after the new software is live and users gain familiarity, lose some of their stress about the change and understand better how to perform their tasks. There's a lot to learn in the early stages, including whether or not the vendor performed to your expectations, how problems were resolved, how your teams performed individually and collaboratively and how your initial ROI calculations compare to the reality of having the system in place. That helps guide you through future projects.
New software implementation creates a ripple throughout any company, even when it ends on a positive note. With a professional services vendor, you can shift much of the stress, labor, management and day-to-day decisions onto experts who are ready to hit the ground running.
If a new software launch is in your future, GDH Professional Services can help make it a reality with fewer snags along the way. Contact us today and learn how.