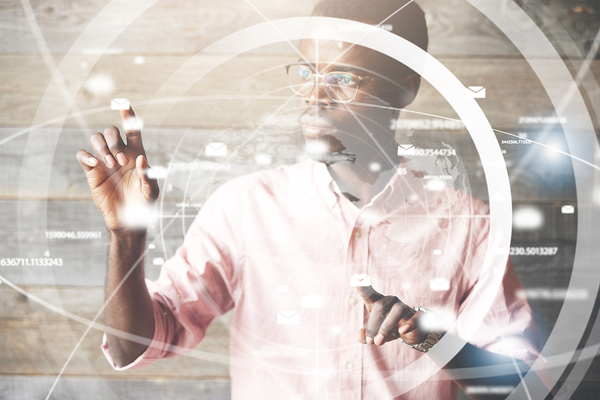 Not every business has the infrastructure to handle major IT projects. Fortunately, a professional services partner helps create seamless processes at scale. Working with a resource- and talent-rich partner, your clients and customers get a better experience with fewer bumps in the road, and so does your team.
You don't need in-house IT experts, not when you have access to both the technology and the talent necessary to bridge the gap. Here are just a few of the many benefits.
Network Security Design and Operation
At one time, the idea of handing over network security to someone new might have seemed like an unnecessary risk. Not anymore. It's where the industry is headed.
Unlike a decade ago, handing over the responsibility for network security makes good business sense. You need technology and a skilled team. The professional services partner has it, which lightens your load and frees up the budget for other allocations.
You won't have to think about system architecture, technology and the ongoing updates necessary to keep it operational. Staffing and training aren't problems, either. Everything is handled for you.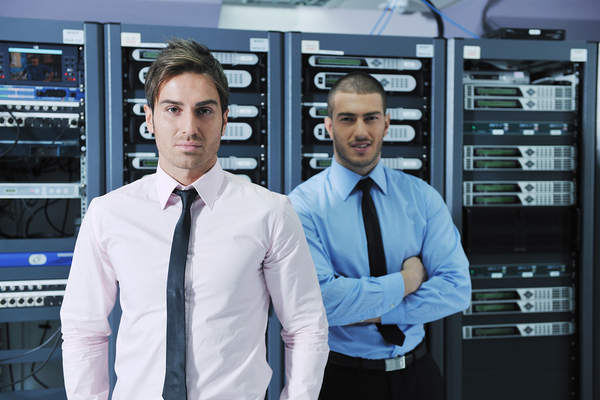 Enterprise IT Solutions
Enterprise application software (EAS) serves your company's specific needs. Whether the business is large, small or growing rapidly, it's a customized solution that's designed to improve access, solve problems and keep cross-departmental operations running smoothly.
Why use EAS professional services? That's simple. There are so many possibilities to improve your business, but yet might also require a prohibitive expansion to enjoy everything that's available, such as:
Email hosting
Networking
Database management
Hardware deployment
Application migration
Point of Sale solutions
Relocations
Inventory
Audits
That's only the beginning. From the support desk to operating system upgrades, let someone else handle the IT work. You'll enjoy fewer headaches and have the freedom to focus elsewhere.
Application Development
No website is great forever. If you've experienced a mobile site upgrade that resulted in an error code and lived to tell the tale, you know how critical it is to get it right the first time. A professional services partner lifts the load and avoids the screeching halt of business that happens when something goes all wrong. Web design/maintenance is just one way they can help.
When you find a great professional services company, you can reap the rewards of cutting edge technology without the stream of issues that follow when you go it alone. Here are a few benefits:
Portal & collaboration
Cloud solutions
Application customization
Comprehensive testing
You know you've found the right professional services partner when they make life easier, not harder. Staffing shouldn't be a problem. Neither should technology acquisition, project management or deployment.
Growth and technology sophistication should never be limited by your current in-house resources. That's why professional IT services is such a rapidly growing industry. You need cutting-edge technology and the experts who can manage it. They provide the tools and you get all of the benefits.
That's what GDH Consulting does every day. We think you'll agree that it's the smartest way to tackle the most challenging IT issues for small businesses, large ones and companies just starting to launch. Contact us today and learn about how we can make your business run more smoothly.