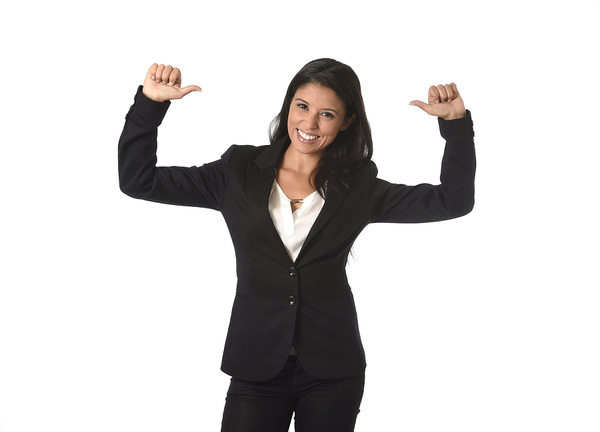 Job interview attire can stump even the most fashion-forward candidate. In the IT world where many jobs require no-iron business casual, dressing to impress might seem daunting. Never fear, it's really very simple.

IDG's CIO magazine thinks it's logical that IT professionals have a little trouble with wardrobes. "After a long day spent debugging code or troubleshooting computer problems, there's not a lot of creativity left for clothing." But interviews are special events and you need to nail your look.

Here are 5 tips from job recruiters to help you make a great impression.

#1: Aim for a Polished and Professional Look

Although you wouldn't arrive for an interview wearing a cocktail dress or tuxedo, it's usually better to overdress for the occasion than to wear something that's too casual.


Robert Half says job candidates should wear a business suit even if the company is "super casual."
CIO magazine that job candidates should ask about the interview dress code if there's any doubt.
Above all, don't wear jeans unless specifically asked to. Stephen Laster, Harvard Business School CIO, tells CIO magazine, "Jeans are not appropriate for an interview. When in doubt, overdress."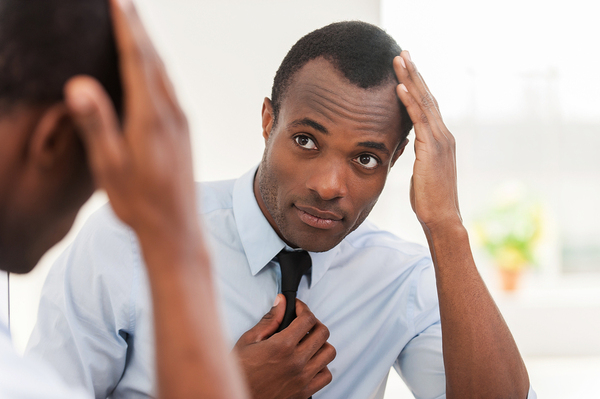 #2: Inspect and Try on Your Outfit a Day or Two Before the Interview

What's worse than a stain on your shirt? Finding out that your lucky interview shirt has a stain 15 minutes before it's time to leave. Or maybe you've lost or gained a few pounds since the last time you wore your best slacks.

Do yourself and your commute time a favor. Pull out you interview clothes you plan to wear and check them over long before big day. That way, you'll have plenty of time to clean, press, mend or replace anything that doesn't work or fit.

#3: Skip Anything Too Snug or Revealing

Skinny pants are fashionable, but there's a big difference between a slim cut and pants that are simply too tight. Revealing clothes have their place. An IT interview isn't one of them. If you're not sure, check your look in a mirror or ask a friend.

Blouses and skirts can be especially problematic. What fits well while standing up might reveal a whole new you while sitting down. Skirts can shorten by several inches and blouses can fit too snugly when you take a seat because your posture changes. Slacks naturally shorten at the ankles when you sit, as well, so be sure to wear nice socks.

#4: Reserve Cologne for Another Day

No matter how much you love your signature scent, leave cologne in the medicine cabinet when you interview for a new IT job. What's pleasing to your nose might not be to someone else's. Worse, your interviewer might have an allergy to the compounds in the fragrance.

Cheryl Ferguson, recruiting strategies expert for The Recruiter's Studio tells Monster that fragrances can even detract from your accomplishments. The best scent for an interview is simple soap and water.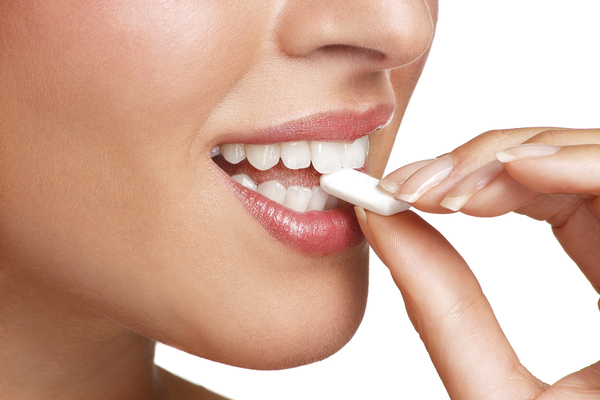 #5: Grab a Breath Mint

Fresh breath is a great way to finish off the perfect outfit. One of the most unfortunate things about bad breath is that the offender doesn't always know. The last thing you want is a prospective employer who leans away instead of reaching over for a good handshake.

Independent staffing consultant, Bob Hancock, tells Monster, "I wish more candidates would take a strong breath mint before their interviews." Bad breath is distracting. If you don't have mints on hand, grab a piece of minty chewing gum. But toss it in a waste basket before you go inside.

You might know that the company has a relaxed IT dress code. But that doesn't mean you should slack off with your interview appearance. First impressions mean a lot. Dressing in your best shows that you care about the job, the company and how they perceive you.

Want to learn more about finding and interviewing or the perfect IT job? Join our talent network today.