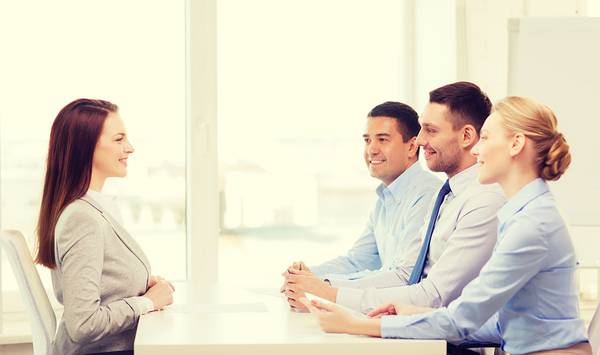 Recruitment Process Outsourcing helps companies handle some or all of their recruitment needs. An RPO provider can be a partner to your company, helping with the aspects of recruiting that your company can't do alone or can't do with a high level of effectiveness.
Some partnerships are more effective than others. To find success with an RPO partnership, there are some best practices and principles to follow that will maximize the positive impact of RPO services.

Regular and Honest Communication

Communication is the backbone of any successful partnership, so scheduling regular check-ins and being willing to pick up the phone or schedule a face-to-face meeting when necessary is important. You and the RPO provider both need to know what the other is doing so that tasks aren't duplicated - or missed altogether.

Sometimes things happen that aren't ideal, or the RPO provider doesn't perform as expected. Honest communication doesn't have to be contentious, but can seek to build consensus and convey expectations in a positive, yet still direct and honest way.

Learning As You Go

RPO can be a whole new experience for many companies and show them new methods of recruiting that they didn't know before. Asking questions and learning about the process is an important part of a successful partnership and will maximize recruiting efforts and help refine the process over time.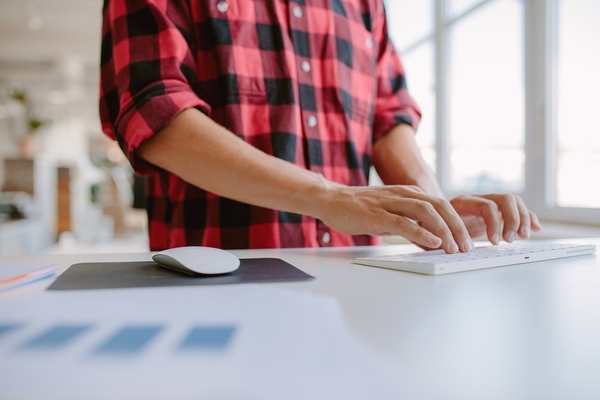 Sharing Goals for Recruiting

It's important not only to have goals for your recruiting efforts, but to make sure your RPO provider is aware of your goals and is working to help you meet them. A good RPO provider will ask you about your goals so that it can help you meet them in the most effective way possible.

Goals aren't just performance objectives, but should also encompass your vision and mission for the company and how recruiting will help you stay true to that vision and accomplish that mission. It's absolutely necessary to focus on the bottom line, on filling positions and profits and retention, but without mission and vision, it's all too easy to lose sight of why you're hiring in the first place.

Building a Brand

Far beyond filling some empty seats in your offices, RPO seeks to establish your company as a worthwhile place to work and a positive place to grow in your skills. You may not think your company can afford to indulge in brand-building or brand imaging, but you may not be able to afford not to if you want to grow your market share and establish your company's credibility in the marketplace.

RPO services are specially designed to improve the effectiveness of your recruiting efforts. Using RPO services effectively could even save your company money by allowing your hiring manager to concentrate on other important tasks, by improving your average time-to-hire, and by finding better candidates that can accomplish more for your company.

Contact GDH Consulting for information on RPO services.