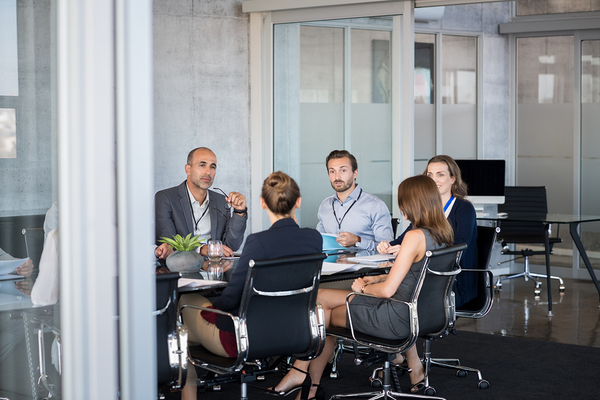 As unemployment continues to drop and many people find jobs, it is becoming more and more difficult to find qualified, top-notch talent to fill companies' open positions. Where a few years ago there might have been dozens of qualified applicants for each position, now there are far fewer, and today's applicants may feel comfortable making demands for higher salaries and benefits—or even blowing off interviews if they have a good lead elsewhere or they accept another job.
Companies have had to find new ways to source talent if they want to optimize their staffing levels, and some have developed new techniques for sourcing and acquiring talent that have put them in an optimal position to remain competitive.
Going After Passive Candidates (i.e. the Already-Employed)
Where you post your jobs may have an impact on the segments of the market you can tap. Expecting candidates to come to you or find your openings is unrealistic, which is why posting openings on your company's website should only be the first step to a broader plan to get your openings out in front of more potential candidates.
Postings on industry websites that the already-employed frequent may draw some of the 58 percent of those with jobs who still look for new opportunities at least once a month. Those with jobs probably don't frequent online job posting sites like Indeed or Monster, but they probably do browse the sites of industry-specific organizations that offer news and information to keep them updated on new industry developments.
Another way to reach passive candidates is by providing quality content online and on social media that those with careers want to read. When you use content to distiguish your company as a thought leader in your industry, you not only make your job postings more visible, but you also make your company more attractive to passive candidates.

Making the Process Easier
Another avenue for attracting top talent is to make your application and hiring process easier and faster to navigate. While you may also attract a lot of lower level talent by having an easy application process, you can use applicant tracking software and other tools to weed them out and focus on the top talent. Nobody really wants to spend their time navigating a cumbersome hiring process, but it has become increasingly apparent that top talent knows they can outright refuse to do so and still get hired elsewhere.
If you want to keep top talent engaged until you can make an offer, making the process as easy as possible is your best option. To a lesser degree, but still important, is relevant follow-up that both helps candidates know where they are in your process and keeps their interest levels high until you can make a decision.
GDH services help with every aspect of the recruiting process, and can be a complete solution for your company's recruiting or just fill in the gaps where you need more help or expertise. Contact us for more information on all of our recruiting solutions and how they can serve your company.