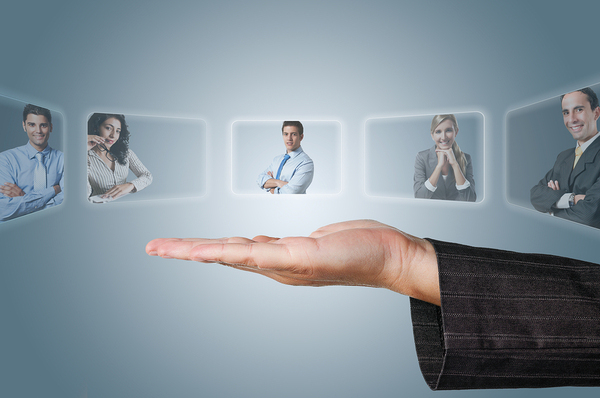 Applicant tracking systems have been the way of the talent industries for years. At their inception, they solved plenty of everyday HR problems, such as sorting resumes and storing contacts. They can even help with recruitment in the full employment economy. But talent acquisition systems are the next generation. They do more and can be much more intuitive.
Are you ready to switch from an ATS to a TAS in 2018? Here's what you need to know.
Applicant Tracking Systems Still Perform Well
Chances are, you use some sort of ATS. They sort resumes and keep track of applicant and candidate contact information. Some act as a type of tickler system to keep your tasks on track. Most of them enable sorting to find resumes that match the open job requisition at hand.
They're pretty smart, which is why HR and recruiters have embraced them.
One of the greatest benefits of ATS HR technology is organization. If you receive a resume from a great candidate who doesn't fit a current job opening, the risk of losing that contact grows with every passing month. Once an appropriate job does open up, finding the candidate takes luck.
With an ATS, Jobscan says keeping track of past applicants is a non-issue. A smart program can even match an applicant with a job that hasn't opened up yet but will open up in the future.
An ATS can also pull data about potential candidates from social media and match candidates with jobs through relevant keywords across the web.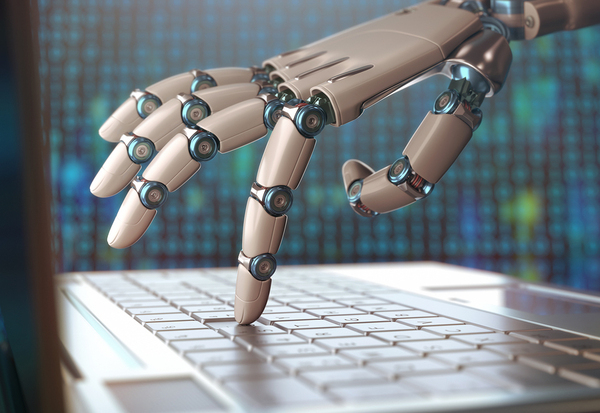 But Talent Acquisition Systems Bring More to the Table
SmartRecruiters says older applicant tracking systems "don't play well with others." A talent acquisition system or TAS is integrated and offers more capabilities in one place. At face value, they're essentially different tools for the same job. Inside, a TAS is like the next generation of the same type of tool.
TAS software is designed to put everything HR needs in one place. These are just a few of the possibilities, which vary from one vendor to another.
Applicant tracking
Social media integration
SEO optimization
Talent management
Career/employee development
Key role succession planning
Skills gap identification
Goal setting and management
Budget planning
Automatic, data-based job ad placement
A TAS Could Replace Your ATS with Something Smarter and Better
Depending on the software, you could use an ATS with a TAS as long as they're compatible. But more intuitive TAS software pulls everything into one place. The whole point is simplification and convenience with more and better features.
With cloud-based software or Software as a Service (SaaS), the up-front HR software investment is often lower. The vendor handles automatic software updates, too. That's a great option for small- and mid-size businesses that might not have a dedicated IT department.
Applicant tracking systems were designed to simplify HR and recruitment. Talent acquisition systems take it to the next level. They're dynamic by nature and smarter than whatever you might use now.
With the full employment economy, passive candidates rule. A great TAS can help you find the gems, connect with them, pair them with the best job and keep them engaged for the long term once they're on board.
When you need talent, every possible option should be on the table. Contact us today and learn about our methods for providing you with the best.