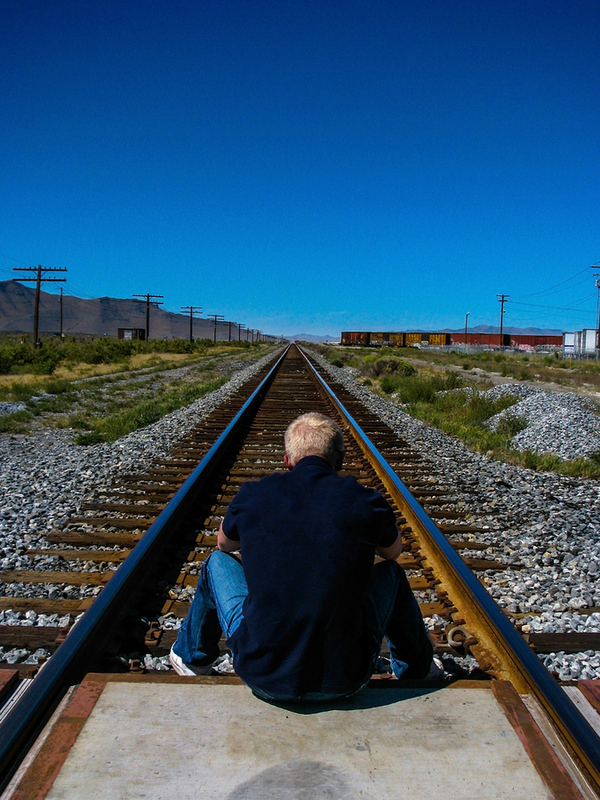 So you wake up one day and realize that your IT job search has gone off the rails. Maybe you botched an interview, or you torched your relationship with your former boss, who is now bashing you when someone calls for a reference. Maybe you just took a long vacation and now it seems impossible to jump back in.

It is possible to recover from job search missteps and get your IT job search back on the right track. Here are some steps you can take to get moving in the right direction again - today.

Check Your Resume

Make sure your resume is formatted to make it through application tracking software, and that it is tailored specifically to each job application. Resumes that are too generic or too long will be tossed aside without a second glance.

Get Back Out There

Whether you have taken a long break from searching or messed up an interview, getting back out there to try again is important, and the sooner the better. You won't get 100 percent of the jobs you don't apply for.

Practice Makes Perfect

If your interview skills are lacking, find a way to practice them until you feel more comfortable. Your local career center often offers this service, or better yet, ask a mentor, colleague or other networking contact in your field to be a sounding board and give you feedback about how to interview better.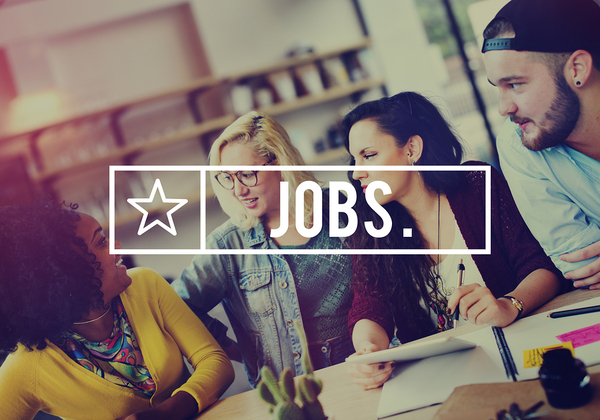 Make Amends

If you find out a former boss or employer is bad-mouthing you, go to them directly and do what you can to smooth things over. Sometimes it is possible to mend fences and continue to use them as a reference, but if your efforts are unsuccessful, at least you know to look elsewhere and not use them as a reference anymore.

Make Full Use of Social Media

If your profiles aren't updated, especially LinkedIn, now is the time. Not only is LinkedIn a rich source of job leads and postings, but hiring teams often check social media pages to get a better sense of who candidates are outside the interview situation. Your social media makeover should include removing anything that could make you look bad to a potential employer as well as updating information about your job experiences. Passing the social media test could mean the difference between a job offer and being passed over yet again.

Upgrade Your Skills

In the IT field, there are always new certifications and new technologies to learn. While you are ramping your job search back up, you can take a certification exam prep course or start learning the newest programming language so that you have something fresh to tell your next interviewer.

GDH Consulting wants to help IT professionals find IT jobs that fit their qualifications. Join our talent network to be contacted when we have opportunities appropriate to your skills and experience.