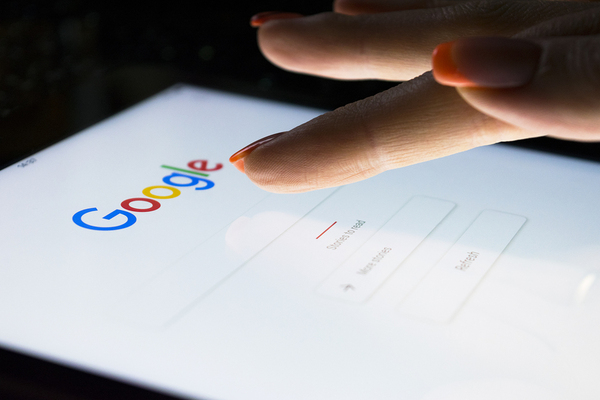 Given enough time, Google was bound to jump into the job aggregator ring. Google Hire is live now, but the rollout is a bit slow. Nevertheless, it may already be in your search results, so what does this mean for those trying to engage in recruitment efforts for their businesses?
How Google Hire Works
Job listings are shown in Google search results inside a bright blue box that draws attention to itself and is simply labeled "jobs." While the exact method for choosing which jobs appear is not known, employers are able to use Google Hire as a recruiting tool, so it may be these users whose jobs are featured in search results.
If this is the case, small and mid-sized companies will be predominantly featured, although the listings seem to include larger companies as well. The drawback to Google having its own native job ads is that other listings such as those compiled by recruiters, are likely to be pushed further down or even onto a second page where far fewer people will see them.
Recruiters who have spent large chunks of their time optimizing their sites to climb the Google rankings may now be wondering how to overcome appearing below a half page of native Google listings or on the next page. Recruitment efforts are likely to be disrupted by this change when it appears.
On the back end, Google Hire offers companies with under 1,000 employees a way to conduct their entire recruiting process with a number of attractive-looking tools that try to help them through candidate profiling, interviewing and even rejecting candidates they decide not to hire (with prewritten form letters).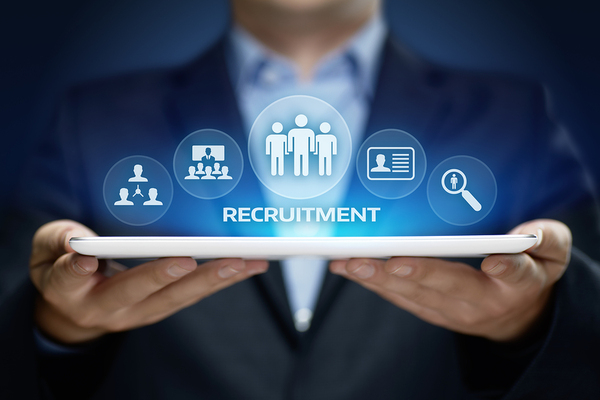 Is Google Hire a Threat to Recruiters?
While Google Hire may become a threat to some recruiters by making the recruiting process easier, it is still, in the end, a DIY venture for the companies and does not provide any "live" or in-person help in hiring. Thorough job seekers will learn to click on the next page to see valuable listings different from what Google has offered at first glance.
Of course, giving up control to online systems like Google, LinkedIn or other large-scale sites puts you at their mercy when it comes to recruiting and other business practices. It may be up to smaller recruitment firms to educate their customers and their talent pools about the pitfalls and limitations of Google Hire, so customers know exactly how private recruiting firms are different.
GDH can help your recruiting firm overcome obstacles posed by services like Google Hire and show clients how recruiting professionals can still add value to their recruitment efforts. Contact us to learn more about all our recruiting services.