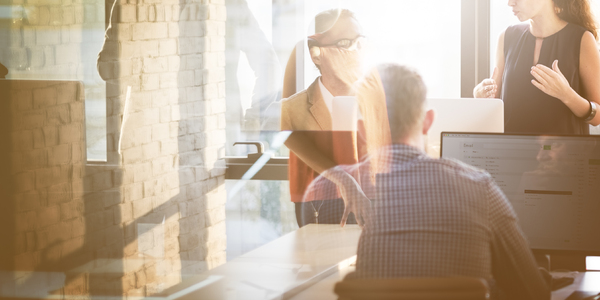 Technology has grown far beyond the basic ATS. Now technology can do everything from automated emails to data-driven targeted job ads. It saves time, helps you make better fact-based decisions and has a positive effect on the company's bottom line.
You already know the pros of better technology. If you long for a healthier budget to invest in top-of-the-line tools, you'll have to build a persuasive case for it.
One Platform Can Merge and Streamline Multiple Technologies
If you jump from one tool to the next every day, you're not alone. Fortunately, technology that combines tools in a single platform is here. One new tech investment could combine an ATS, CRM, automated email, data analytics and a host of other talent management tools in one that works better in less time.
A Strong Mobile Strategy Builds Candidate Relationships
How does your business handle mobile? TalentCulture Consulting Group CEP, Meghan Biro, tells SmashFly that the younger the candidate, the more they rely on and expect mobile. That doesn't mean calling or sending an email via mobile. Your team should use text campaigns, and your career site must be mobile-first, not just mobile-friendly.
There's No Such Thing as One Technology for Everyone
The big budget pitch for better technology might be met with a scowl based on what executives have heard from competitors and peers. The thing is, there's no single technology for HR talent management. You'll need strong examples of what's possible and why it works.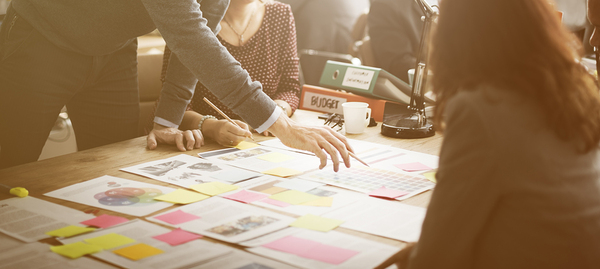 Analytics Makes Use of All the Data You're Collecting
Technology going into 2018 revolves around data. But what will you do with it once you've got it? Measure the right metrics, make better decisions and predict both candidate behavior and the best way to spend your ad budget for starters. Data analytics turns information into a map. And that helps you make better decisions based on facts.
Better Technology Makes You More Competitive
All of the best recruiters have innovative technology. That might not sound like a strong argument, but remember how important technology is to younger candidates. If up-and-coming generations expect to work for a company with cutting-edge tech, your company culture will seem old-fashioned without it. More than that, you'll be less effective than your competitors at finding, targeting, and keeping those candidates engaged.
You'll Keep Better Track of Employees and the Talent Pipeline
You work hard to build a strong talent pipeline and keep people engaged. A pipeline brimming with engaged candidates improves some of the most critical KPIs, such as time-to-hire, cost-per-hire, and even employee churn. With better technology, engagement is easier and some parts of engagement are automatic. With the right platform, employee engagement also improves, which reduces turnover and improves your ability to hire from within.
Technology Positively Affects the Company's Bottom Line
It doesn't matter how well you craft your argument for better technology, what matters most to decision makers is how that investment will (or won't) improve the company's profitability. HR Zone says, "without people, you simply don't have a company." But it goes a lot deeper. To illustrate the value of HR as more than a job opening filler, you'll need to dig into statistics on candidate quality, employee engagement and increased revenue. Hay Group's research, Engaging Hearts and Minds: Preparing for a Changing World, is a good place to start.
Human resources technology has so much more to offer now than it did just a few years ago. In 2018 and beyond, outdated technology won't just make your job harder, it could tie your hands, make your company less appealing and ultimately impair the very revenue that the C-suite wants to see.
Hiring is a technology-driven industry now. It can also be costly. If you need top talent now but don't have the tools to source and engage them, we can bring them to you. Contact us today and learn how.