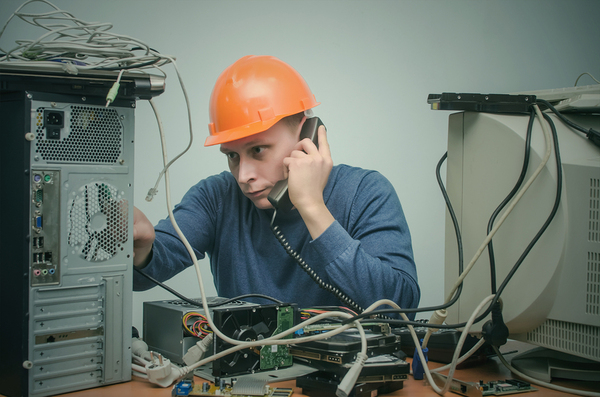 Your company has goals to achieve and projects to complete in order to function better, take on more work to make more income, or branch out into new areas of service. In most cases, these goals and projects require the installation of new IT infrastructure or the upgrading of existing hardware and software.
Technology has become necessary for optimum business performance, so it's no surprise that businesses have constant IT needs that can seem overwhelming at times. In many cases, your existing IT staff members are already stretched thin taking care of existing networks and servers, or may not have the capabilities required for complicated upgrades.
These are some IT projects for which you may want to hire a contractor and avoid the hassle (or sometimes impossibility) of doing things yourself.
1. Designing a new (secure) network.
Sure, your existing staff may be able to install a one-size-fits-all network, but most companies have specific needs that can't be covered by a cookie-cutter solution. Having IT experts design a customized solution that will meet your needs, be secure, and allow you room to grow will actually be more cost-effective in the long run because it will be more efficient, last longer, and maximize the productivity of your company overall.
2. Relocating your offices.
It is a ton of work to move from one location to another, and the last thing you need while trying to relocate is to have to worry about dismantling your IT infrastructure and reassembling it correctly in the new place. Hiring a contractor to do this will give you the peace of mind that this important task is taken care of. It will also free your staff up to take care of the many other details related to your relocation.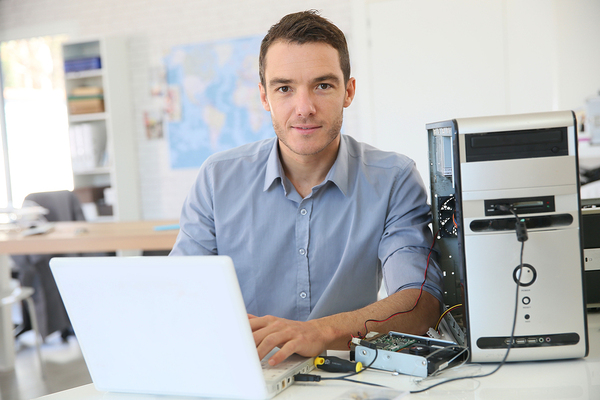 3. Migrating applications to the cloud or to new equipment.
For applications with many moving parts that may be intertwined and connected to a number of other applications, it makes sense to get professional help with migrating them. That way, they'll continue to function as needed and have the absolute minimum downtime possible.
4. Introducing unified communications.
Any major change in infrastructure will have lots of moving parts, meaning that there's ample potential for major problems that could disrupt your communications. Unified commuunications have tremendous benefits for companies, but may be best left to professionals in getting everything set up quickly and correctly.
5. Testing/Audits/Assessments.
These activities are necessary in order to determine how systems are functioning and whether further upgrades may be needed, but they represent additional tasks beyond existing staff's current responsibilities, which may not be feasible to expect if they are already at their limit. Instead of hiring new employees with full-time hours and benefits that may not be needed permanently, a contractor can perform the work needed at a far lower expense and save companies a lot of time and money while providing adequate coverage.
GDH can provide these services and more to companies who need temporary or project-based help with their IT infrastructure. Contact us to find out how we can help your company get what it needs and meet goals fast.