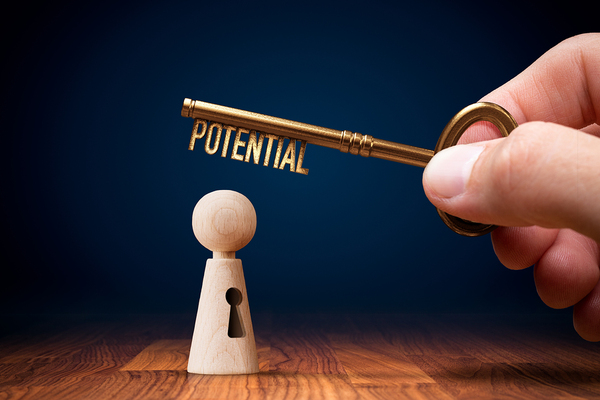 If you're keeping up with recruiting trends, you've undoubtedly heard about a recent move toward hiring for potential over experience. Looking to hire employees with potential that don't necessarily fit all of the requirements in the job description seems like a risk. But, it has also become one way hiring teams and recruiters have adapted to an extremely tight labor market and candidate shortages in many key areas.
Hiring for potential is not going to be possible in every job and industry. Jobs that are technical in nature and depend on a knowledge and skills base may be too great a task to take on for those who haven't developed the skills needed for the basic functions of the job.
What many hiring managers have discovered as they struggle to find talented workers, however, is that less experienced workers outperform more experienced workers in jobs that require innovation and creative thinking.
A candidate with the exact skills needed for the current job but with no capacity for expanding skills will soon be eclipsed by a candidate that has most of the skills needed but has shown great capacity for picking up new skills and an expanded knowledge base. Understanding these realities can help hiring staff be more at ease with hiring for potential. But how can they evaluate candidates to determine these traits?
Identifying Potential
One way to identify potential is to give interviewees a task that requires them to think on their feet but isn't necessarily skills-dependent. Tasks are a more objective way to evaluate employees and show an ability to problem-solve and adapt, which can be more important than skills in many jobs.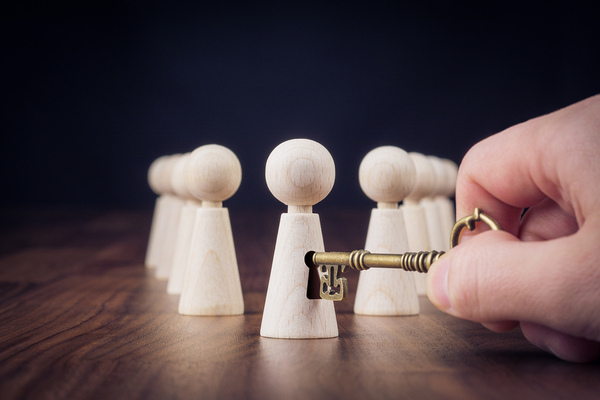 Assessments can also predict success in a given role by matching candidates' traits to a profile of the characteristics most needed in that role. There are many types of assessments, but those that are predictive in nature will be best suited to identifying potential.
It's important not to rely on a "gut feeling" when hiring for potential, but to be able to quantify and clearly explain your observations in objective terms to avoid bias and liability. In today's age of data analytics, it's not difficult to standardize the hiring process to ensure fairness and inclusive hiring practices rather than using more subjective methods.
Other, more specific methods may need to be used when a candidate has a learning disability or is autistic, for example.
Worth the Risk
Over time, hiring for potential in a systematic and data-driven way is likely to bring benefits that companies can miss if they only hire more experienced workers. Giving a less-experienced employee a chance to show their potential can create a greater sense of loyalty in that employee. That will allow companies to retain them even as they grow and develop their skills, becoming a high-performing part of the team.
Also, less-experienced employees often have fewer inherited bad habits and need less retraining than those who have spent more time doing the job. This can make them easier to work with and more readily adaptable to the company's preferred ways of doing things.
GDH offers recruiting services that help companies maximize their ability to hire top talent. Contact us for information about our ability to deliver for you.