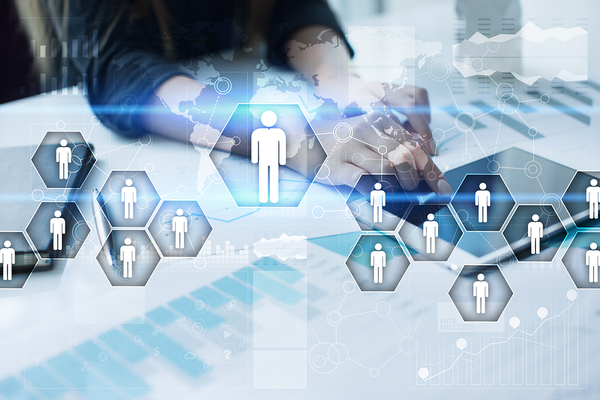 Talent acquisition systems (TAS) give you a dynamic way to manage talent, not just store information. In this age of the candidate experience, they help make the shift toward candidates as customers a reality.
Sales and marketing teams have used similar tools for years.
At a high level, TAS technology saves time. But the bigger picture shows that with a great TAS, you're more likely to see improvements in quality-of-hire, time to hire, budget spend and overall candidate and employee experience.
Here's what this technology has in store for you.
More Qualified Job Candidates
Quality-of-Hire (QoH) tends to stand out as one of the most important, if not the top hiring metric. It reveals just how effectively your processes, campaigns and technology perform. On its own, QoH is elusive and varies from one business to another. But one thing is universal: the more qualified job candidates you have, the more QoH improves.
If you've been in talent acquisition very long, you know that job candidate volume can't compare to candidate quality. A talent acquisition system helps you source and screen better, plus it enables more dynamic job candidate tracking capability. Because TAS technology is often integrated with the HR talent management system, it gives you one place to manage people from candidate to new hire to seasoned employee.
Improved Budget Spend Efficiency
Every HR department could use a healthier budget. Whether yours for 2018 is a wafer-thin shoestring or something much more abundant, a talent acquisition system helps you use your budget more efficiently for minimal waste and maximum effectiveness. That helps you angle for a better budget next year.
Usually cloud-based, a TAS can handle these and many other roles:
Employee referral campaigns
Talent sourcing through numerous social channels
Job requisition management
More accurate job ad distribution
Onboarding paperwork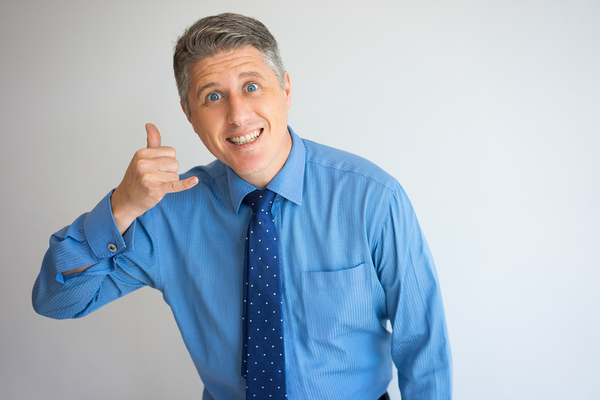 More Effective Use of Time
If you're pulled in too many directions, maybe you don't need a bigger department with more hands on deck. Maybe you just need better and more intuitive technology. A talent acquisition system makes automation a reality. And that frees up your time for developing better strategies and focusing on human connections, which keeps your talent pipeline alive and growing.
HR Magazine says process automation will change the way human resources professionals work. It's already happening in these and other areas:
Sourcing and screening
Communication
Onboarding and off-boarding processes
New-hire tracking and evaluations
Better Job Candidate Experience
With the full-employment economy, the odds are in favor of job candidates. The better their experience with your employer brand, the more competitive you'll be. That matters when top talent is so hard to find and even harder to attract.
A TAS helps you improve in areas that resonate with the people you want to hire. Here's what a recent CareerBuilder survey revealed:
Over 70 percent of HR professionals believe their TAS improves the candidate experience
About 70 percent say their TAS saves them time and money, which allows them to develop better candidate experience strategies
A TAS helps improve communication with candidates at every stage of the talent pipeline
Integration makes communication more efficient because everything you need is accessible in one place
During and after onboarding, it helps you provide a more personalized experience for employees at every stage
At the heart of every talent acquisition system is HR data analytics. The more effectively you collect and analyze data, the more you can improve. Processes that work well now can work even better tomorrow. Those that aren't producing the results that you need have telltale indicators that reveal weak links. When you know where your trouble spots lie, you can repair them, track performance and course-correct as needed.
Candidates are customers, and your products are jobs. With a talent acquisition system, you can transform HR into a well-oiled job candidate experience machine. Contact us today and learn about more efficient sourcing and hiring trends.