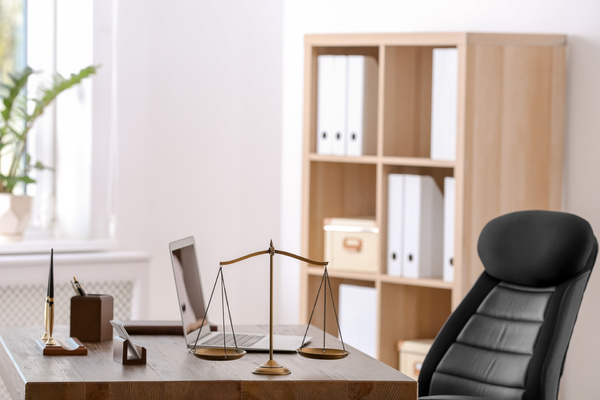 According to different estimates, there are between 20 and 24 million government workers in the United States at the federal, state, and local levels, including some workers employed through grants and contracted workers. This is around 15% of the total U.S. workforce.
When the pandemic hit in March 2020, most government workers who had worked in offices began to work remotely from their homes in order to limit contact that could spread the coronavirus. Although remote work was probably intended to be a short-term arrangement when it was first implemented more than a year ago, various surges and strains of the virus have caused remote work to continue.
Now that many people are vaccinated, however, some are migrating back to workplaces and resuming in-person work. Overall, however, the trend toward remote work for jobs that don't have a compelling reason for someone to be in-person looks likely to continue, including for government jobs.
Locality Pay
While remote work can often save employers money because they will need less office space or, at the very least, will not have to pay to heat or cool empty offices, there are important considerations that must be made for positions in government that don't exist in other sectors.
The federal government, which employs around 2 million of the total government workforce, pays locality pay based on the cost of living of a worker's residence. Theoretically, remote workers could move to more expensive areas in order to get higher pay if they are completely remote and never have to check in at the office.
Government officials are looking to address locality pay and other issues as they grapple with the future of remote work. In general, government agencies have recognized that remote work can be successful and that a great many government employees can be just as successful in the work at home rather than on a government site.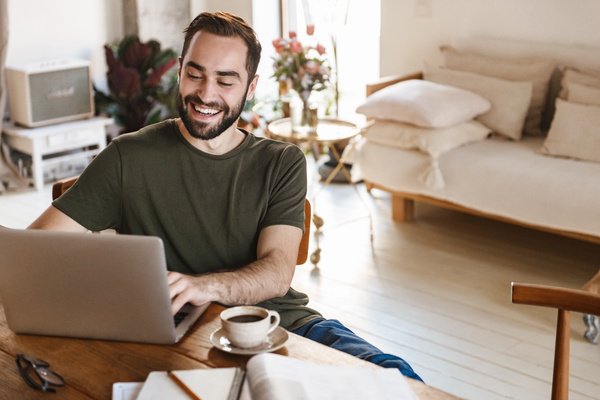 "Evaluation of an employee's performance should be based on factors such as accountability for results or quality of the work, and should not be affected by whether an employee is working in the office, teleworking, based remotely, or working a flexible work schedule," a recent memo from the acting heads of the Office of Management and Budget, the Office of Personnel Management, and the General Services Administration said.
Government is a trendsetter
"The plan to continue widespread remote work is a clear signal that remote work's positive impact will be with us long after the pandemic," career development manager at FlexJobs Brie Weiler Reynolds said. "This expansion of remote work as a long-term strategy for federal workers means we will likely see even more significant outcomes in terms of productivity, hiring and retention, cost savings, operational consistency, and emergency preparedness."
According to president and CEO of the National Academy of Public Administration, Terry Gerton, the government is a trendsetter for things like remote work. "The announcement is a clear signal to private sector firms that it is OK to return to offices and other workplaces if you follow CDC guidance and that it is OK to start planning for hybrid work arrangements."
If you need to recruit help for new or existing positions within your company, contact us at GDH for more information on all that we offer.