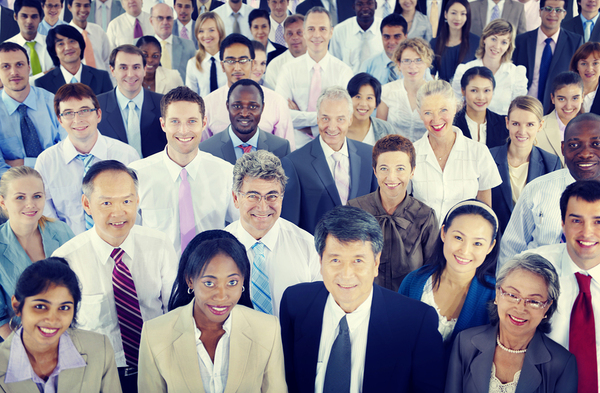 It is a common perception that IT recruiting firms are little more than glorified staffing agencies, leading many IT professionals and companies to steer clear of them, but an IT recruiting firm can be a valuable partner in recruiting efforts and can generate revenue and savings for a company.

IT recruiting can sometimes be confused with a staffing agency because both seek to fill positions with employees, but there are some significant differences that should be highlighted.

The Type and Duration of the Job

Staffing agencies tend to fill temporary, lower-level positions. Some of these temporary, entry level jobs may lead to permanent positions and may have advancement opportunities, but many do not. IT recruiting firms, on the other hand, will be looking for trained IT professionals and usually want to fill positions on a permanent basis, although some may be looking for freelance or contract workers.

Fees and Payment

Job seekers should not have to pay a fee to apply for any job, whether through a staffing agency or an IT recruiting firm. Recruiting firms are paid by the companies that hire them to fill positions, while staffing agencies part of the contracted rate for the job as their fee (they may charge the company $20 an hour to fill a position but pay the worker only $12 an hour, for instance).

Methods of Recruiting

Staffing agencies advertise for workers locally and keep a list from which they fill positions. They may advertise for their agency or for particular jobs in newspapers and online, and potential workers must fill out an application, and are then contacted when a position meeting their qualifications becomes available.

IT recruiting firms will advertise specific jobs in a variety of settings in print and online. Recruiting firms may also have their own job boards and talent networks, and may recruit talent through social media. Recruiting firms seek to develop relationships with those they consider having good potential to fill positions they may need in the future.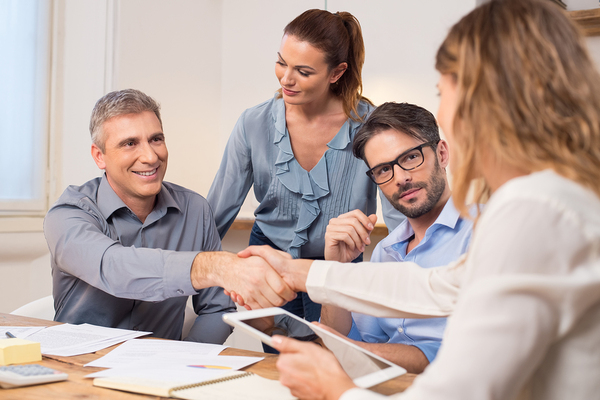 Interviews and Hiring

While staffing agencies do an initial interview to determine skills, then place workers as they see fit, IT recruiting firms may conduct all initial interviews for positions they are hired to fill, then turn over the process to the hiring company to make the final decision. The hiring company usually sets salary and benefits packages when IT recruiting firms are involved, whereas staffing agencies usually set the hourly rates for the positions they fill.

Staffing agencies have their place in recruiting efforts, but IT recruiting firms fill a vital need for many companies looking to hire in their IT departments or throughout the company. GDH Consulting has expertise in matching up IT talent with companies that need quality IT staff to meet their goals for the future. Contact us for information about our IT recruiting services.