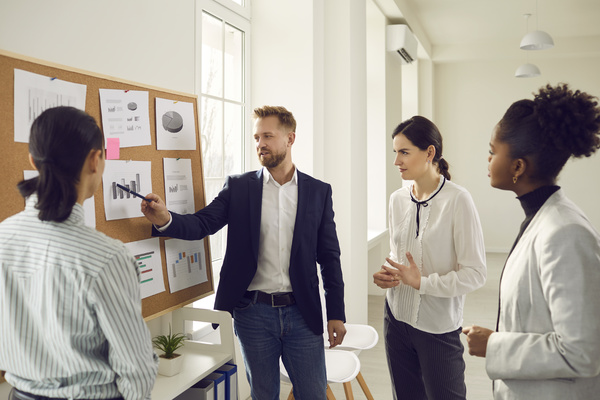 What if there was just one thing you could do to help enhance your job search and career? Getting a professional certification can help demonstrate to employers that you have the knowledge required for that promotion. And it can also give you the added authority within your current position to advance when the time is right.
Professional certifications are credentials signifying that you gained knowledge in a particular area. In addition to learning material, either in a classroom setting, online class, or at home on your own, many certifications require the learner to pass a final exam to show mastery of the material.
Most professional certifications are in addition to a college degree, and can show that you have continued your education if some time has passed since you got your degree. Some certifications, like those in the IT field, do not require a college degree to obtain.
In addition to skill-building, professional certifications can also help you command a higher salary when you are searching for a new position. Certain positions will even give a raise for earning a relevant certification while still in your current job.
Professional certifications are available in many different areas, including the following:
Professional Project Management -- this certification can put you in the running for a team leader or project manager position, which may involve a promotion or a move up into a leadership position within your team. SHRM offers one of the best PMP certifications and is very rigorous but well-respected by employers.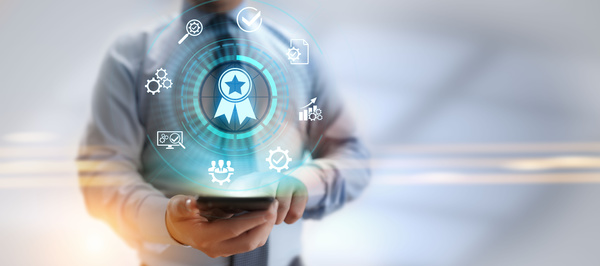 Leadership and Management Certification -- covers strategic decision making, motivating people for high performance, coaching skills for leaders, and leading collaborative teams. If you want to bolster your qualifications for a management position, this is a good choice.
Information Technology (IT) Certifications -- even if you have no IT experience, you can get basic certifications in various Microsoft software programs or other software that is required for an advanced position you want to move into. For those in the IT field, certifications can keep your skills current and help you stay abreast of the frequent changes this field constantly sees.
Salesforce Certifications -- these certifications are not just for salespeople but are based more around customer relationship management. They can help you gain advanced skills in any customer service position, preparing you for supervisory positions and those that deal with more complex customer support issues.
Certified Scrum Master -- If you've never heard of Scrum, it's a particular type of project management that relies on techniques specific to that particular method. Scrum masters can command some of the highest salaries of any certification because of the success of the method.
If you are looking for a new opportunity right now, GDH can help with job postings, a talent network, and other recruiting services.