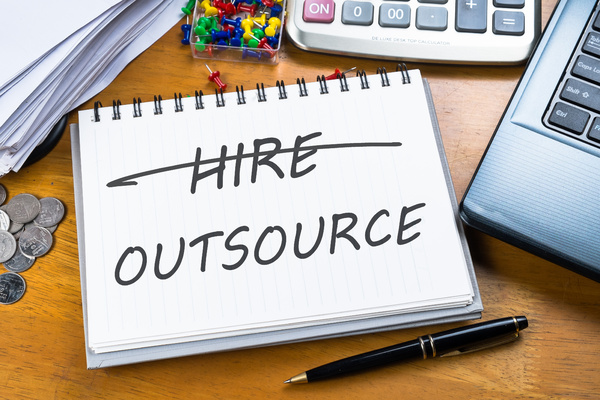 Recruitment Process Outsourcing is when companies give over some or all of their recruitment to an outside provider. RPOs can be more effective than in-house recruitment because of their specialized expertise in a particular field and in recruiting. They can also save companies money by being able to recruit faster and tap higher quality talent.
RPOs can be a good fit for mid-market companies, which may need specialized recruiting help but not yet be in a position to hire dedicated recruiting staff to handle that function. Mid-market companies may also need recruiting help only on a part-time basis, or may need services more at some times than others. All of these needs can be met by RPOs, and in many cases, at a higher level than in-house staff can provide.
Even if your company has a dedicated hiring manager, an RPO can help to alleviate sudden surges in hiring that might overwhelm your in-house resources. And RPOs can also provide expert help that may be beyond the skills of a company's general hiring manager.
Within RPOs, there are three basic models that companies can utilize for different needs and processes.
On-Demand
The on-demand model of RPO provides services that are needed on a tight time frame and may not be needed all the time. This model is best for companies that find they have sudden hiring needs on an intermittent basis but not consistently.
In addition, companies can choose from services like sourcing, recruiting, screening, and interviewing. Payment is on a per-transaction basis since a hire may or may not result from the piecemeal approach. This is the most flexible method of RPO, but costs might be higher because of the flexibility required.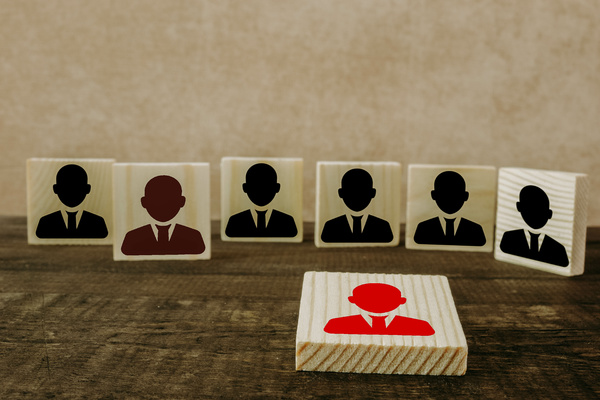 Project-based
This low-commitment approach can be ideal for companies that aren't ready to fully outsource their recruitment, but may need to mount a hiring initiative in one area or department. Project-based RPO is typically short-term and may be a major but limited need.
In most cases, the entire hiring process is outsourced, but in some cases it may just be certain parts of the process. Payment could be per hire if the whole process is outsourced or per transaction if only certain services are outsourced.
Full RPO
Full RPO means outsourcing the entire recruiting process for all of the hiring in the company. While it might seem like this is a really expensive way to handle recruiting for your company, it can actually save money because of the high level of expertise and efficiency.
Most mid-size companies aren't yet ready to fully outsource their recruiting, but it can be a good option to work toward if you have a good experience with on-demand or project-based RPO and want to take the next step.
GDH offers RPO services using all three models above to help companies with their recruiting. Contact us to see how we can help you with recruiting.