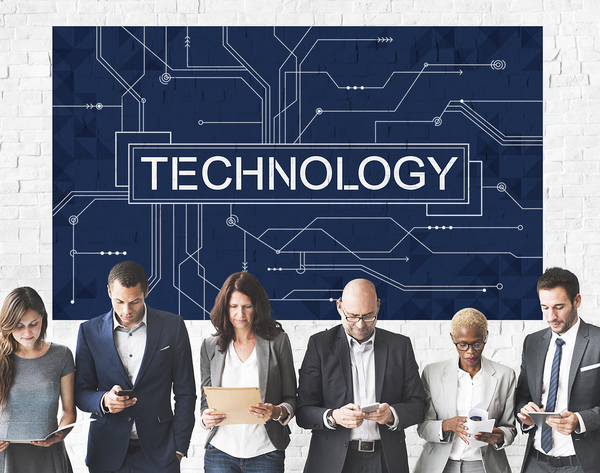 According to former presidential economic advisor and Harvard professor Martin Feldstein on Fox News, the current labor market is tight and is expected to remain so in the near future. For tech companies and others looking to hire IT professionals, a tight labor market can lead to difficulties filling open positions with qualified candidates. Companies need to move fast in order to snag the kind of hires that can get the job done well and move the company forward.

Adapting to a Tight Labor Market

Many companies are taking steps to adapt to tighter market conditions and keep tech positions filled without driving salaries through the roof. Testing applicants for aptitude, then training them to fill positions is one way to find tech workers that might otherwise slip through the cracks. Instead of looking for educational qualifications alone, aptitude tests identify those who have raw talent that employers can develop with training.

"It's no longer 'tell me what you did in school,'" says recruiter Jeanne Branthover in USA Today. "Now it's 'I want to know how you think.'" Some tech companies are even looking to hire high school graduates with some coding experience as programmers rather than those with college degrees. These efforts can yield lower paid workers who show a high degree of loyalty to a company willing to give them a chance even though they may not be as highly qualified.

Another way companies have adapted is to expand their recruiting efforts, both geographically and otherwise, in order to find what they need. Recruiting on social media shows promise in identifying top candidates, to whom companies can reach out directly rather than waiting for them to apply on their own. Companies can also reach out to former applicants that didn't quite make the previous cut if they fit requirements for a current position.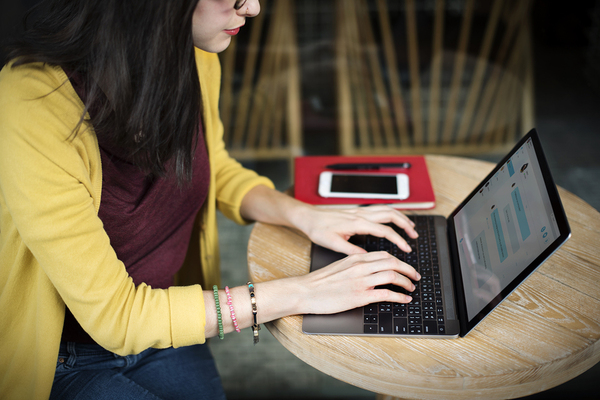 Taking Fast Action to Make the Hire

When a company does find a candidate they want to hold on to, fast-tracking the interview process may mean the difference between making a hire or losing a candidate to another company. Making the interview process as easy as possible will encourage candidates to stick with it. Some companies are even conducting a round of interviews in one day, then making an offer at the end of the day to the most promising candidate.

Recruiters with talent pipelines to draw from have much to offer companies who need to scale up or hire candidates quickly. Building a talent network can be time consuming for a company, so tapping into existing networks is one way to speed up the process. Recruiters also network with promising candidates on social media and through other channels, and are a valuable and necessary resource for many small and larger companies.

When companies need to hire, it is likely that hiring staff are already stretched thin by other responsibilities. Recruiters can handle many hiring tasks like sourcing and evaluating candidates so that current employees can keep up with demand until hires can be made.

Contact GDH for IT recruiting services that will help you land top talent fast.