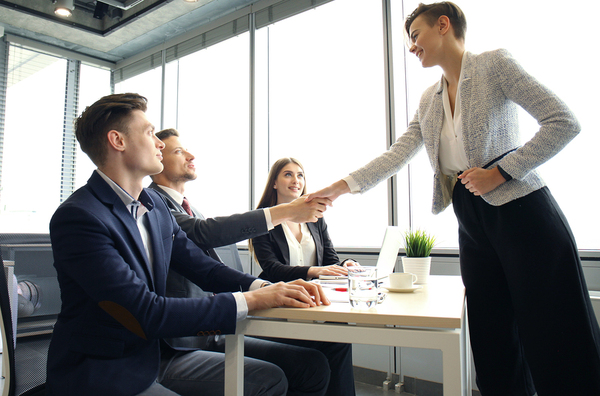 As a job seeker, your main task in an interview is to provide the best possible answers to the questions asked of you. You want to show your interviewer that you have great qualifications for the job and that you can articulate your experience in specific ways that show your skills and ability to grow, learn, and adapt.
It's a tall order for any interviewee, but then there's the icing on the cake: the time when it's your turn to ask questions of your interviewers. It's a little bit like Jeopardy: you answer a question with a question. And your interviewers are looking very carefully at your questions to tell them more about you.
Most importantly, not having any questions with which to answer this question will signal to interviewers that you are not that interested in the position — not something you want to do.
Preparing Your Questions
Luckily, you can prepare for this question. It's pretty much always the same: some variation on "What questions do you have about our organization and the job?"
The best questions are informed questions, so your first step is to do some research and find out about the organization. How long has it been around? Who founded it? What kind of market share does it have, if it sells things? How many employees are there? What are the values it runs by?
Your research does not have to be exhaustive. Spending half an hour to an hour should be more than enough to give you some background so that your questions can go a little deeper than the basics and show that you are interested enough to have done some homework.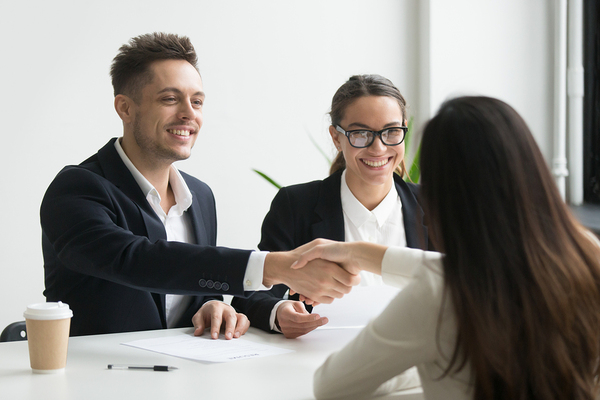 It's also worthwhile to tailor your questions to your own needs. There may very well be things you want to know about the position before you decide if you wish to take it. These are questions that will come easily, but that you need to ask to know whether this is the right job for you.
Here are some good questions to ask during an interview.
What makes your most successful employees successful?
What do you enjoy most about working here?
Why is this job open now?
What is the biggest challenge someone in this position will face in the first six months?
What does the organization expect someone in this position to accomplish in the first 90 days?
How does your organization measure success?
What can you tell me about the job that isn't in the job description?
What are some challenges facing your organization right now?
What are the company's goals for the coming year?
What does a new employee need to know about the organization's culture?
Can you tell me how your organization's support of charity X aligns with its values?
These questions will give you more information about the company and the position and show your interest. You can customize the questions, too, to show that you have done some research already and want to know more.
GDH offers job seekers access to job listings showing what employers want and need in their field right now. Join our talent network to get your name and qualifications in front of hiring managers who need your talent today.