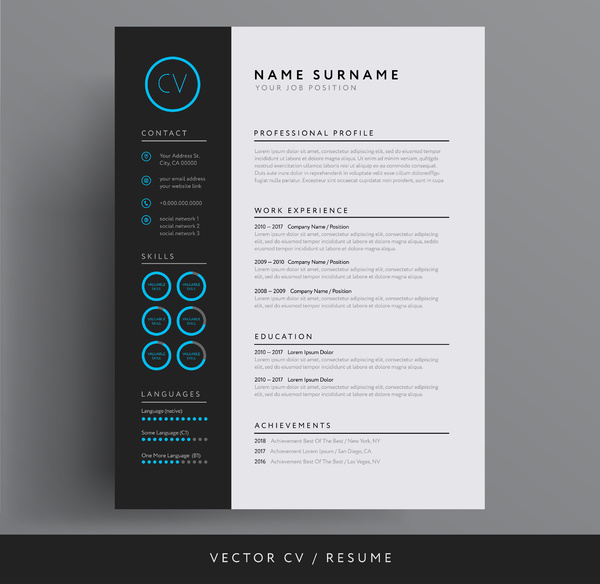 You don't have a lot of time to grab the attention of a hiring manager. A 2018 study by Ladders, Inc. revealed recruiters and hiring managers only spend an average of 7.4 seconds reading a job seeker's resume.
If you want to beat the average, you need to make your resume eye-catching so hiring teams can glean as much as possible in the short time they take to read it. They'll also likely spend more time reading it because it stands out from the crowd.
Maximize Your Chances to Get a Job
You may be highly qualified for the position, but if your resume doesn't show your qualifications in an easy-to-read format, your chances of anyone noticing those qualifications fall. You don't have to spend hundreds of dollars having a professional craft your resume at a time when you are holding onto every penny.
Here are some of the best resume tips for increasing visual appeal and highlighting your strengths:
Follow an E or F-pattern to maximize readability.
Most people read in an E or F-pattern on screens. They scan the top information then down the lefthand side, stopping occasionally when they see something of interest. Resumes that follow this pattern are easiest for hiring teams to read. Readers will not waste precious seconds trying to orient to an unfamiliar pattern.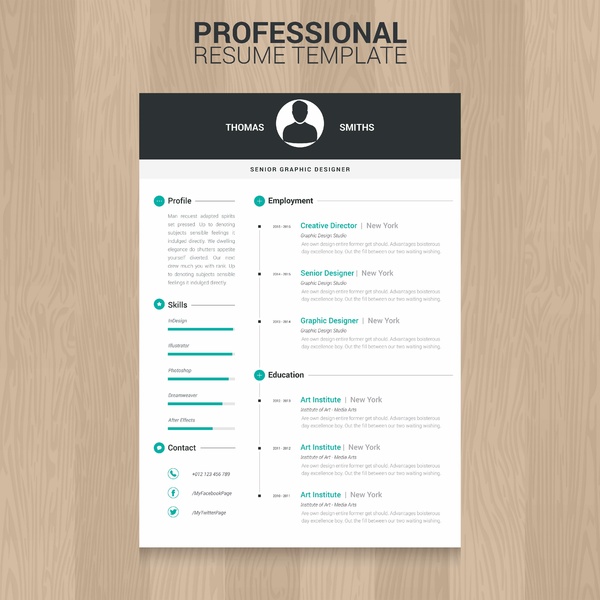 Use color (sparingly) to create sections.
Blocking the page into columns or sections helps the eyes move. Making one of those sections along the top or down the side a different color will draw the eye to where you most want it to go. While color can be eye-catching on a resume, it needs to be a neutral dark color like navy or mauve or a light color to keep all print easily readable.
Highlight your objective or summary statement.
Your objective or summary statement needs to be compelling. It should be highlighted by using a bold font or placing it in a block of color. A recruiter's eye will naturally seek out this statement. The amount of time spent on the rest of the resume will depend on its strength and ability to stand out.
Use numbers (data and statistics).
Numbers will draw the eye because they look different from other text. They also showcase accomplishments in ways regular text doesn't. It is one thing to say you reduced server downtime and saved the company money on IT service calls. It is another to say you reduced downtime by 27% and saved the company 15% on service calls.
GDH can help you and your eye-catching resume find your next great opportunity through job postings. Our talent network is used by top companies to search for employees they need. Let us know how we can help you find the job you need. Contact us today!