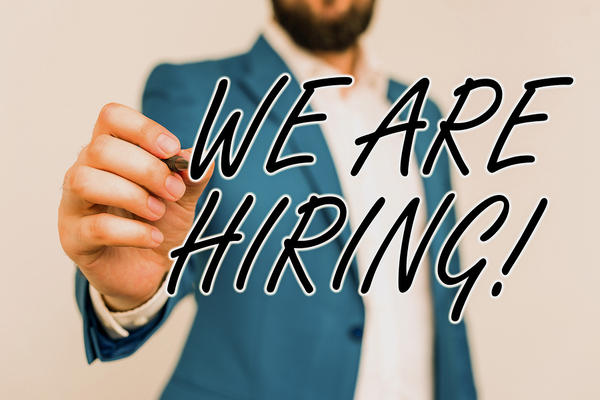 While some ambitious employees engage in a perpetual job search to look for better opportunities and to advance, that can be tiring to keep up while doing your best at your existing job. What if employers in your industry could find you when they needed to fill a position rather than you needing to search job listings constantly?
Here's how you can get found by employers in 2020.
Search Optimize Your LinkedIn Profile
Of course, you should have an updated, fully fleshed out LinkedIn profile, but so do half a billion other people. The way you can get noticed by prospective employers' recruiting and hiring teams is to use relevant keywords and job titles in your profile so that you will rank high when those terms are searched.
Optimization tools on sites and apps like JobScan will help you identify the right keywords and search terms so you can use them to get noticed. Using a customized LinkedIn URL that contains the job title you want can also help you get found in searches.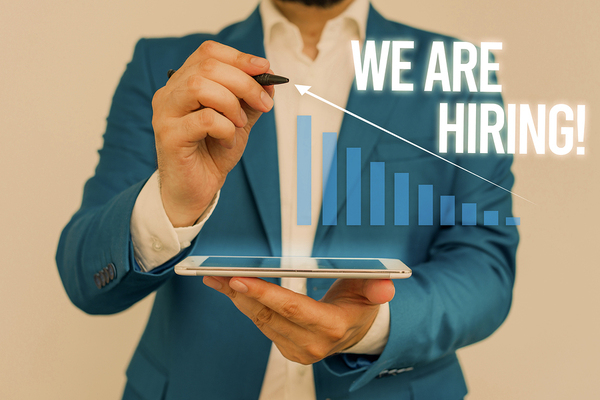 Link Up on Social Media
Unless you know of a specific social media platform companies on your wish list use, just link up to those companies on your preferred social media platform and sign up to get notifications when new content is posted. Many companies now post openings prominently on social media, and you may also be able to develop a relationship through the site that could give you an in when an opportunity does come up.
It's usually pretty natural to post on social media, especially if you do it frequently anyway. But if you're using it as a career networking tool, just be sure to keep your profile sanitized in case the employer checks you out to see whether the recruiter should give you a call.
Opt Into Updates
Most companies now have websites that they use for employer branding, and these sites often have updated newsletters to keep you abreast of new openings and opportunities. While an employer may not find you directly or contact you personally just because you're on an email list, the updates when an opening comes up will come to you without effort on your part so that you can follow up with the employer and throw your hat in the ring.
Take a MOOC
Some recruiting companies are creating massive open online courses (MOOCs) as a recruiting tool. Anyone is allowed to take the course, which is free. But students can opt in to make their information available for a talent pipeline that could lead to the recruiter contacting you with an opportunity when it presents itself. Not only do you get a skills upgrade, but you could also get a new job.
By taking just a few small steps, you could have employers coming to you with job opportunities without having to work hard to find them. The best thing about the methods given here is that your current employer won't know you are a passive candidate until it comes time to part ways, should that happen.
GDH offers resources for job seekers, including passive candidates. Join our talent network, and your information may be shared with employers looking for talent like yours.