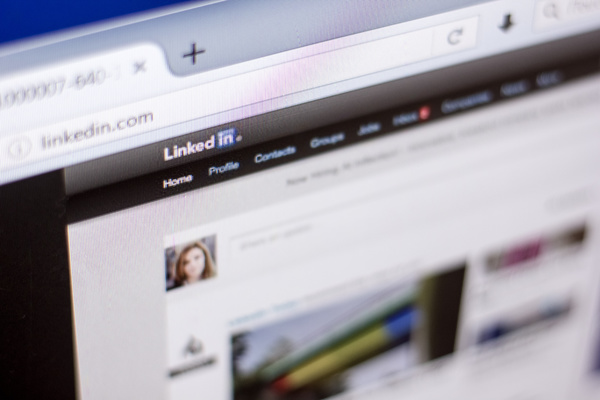 LinkedIn is the world's largest professional networking website. If you use your LinkedIn profile to its fullest potential, your next employer may come to you rather than you needing to go to them. Here are some tips for getting noticed on the site by recruiters.
Optimize Your Headline
The headline on LinkedIn appears right below your name and allows you to add a job title or other phrases to explain what you do and what motivates you to do it. While you want your current position to be clear, if you have one, this can also be a great place to add where you want to go rather than just where you've been or are right now.
Use Relevant Keywords
Recruiters will be searching keywords to find new prospects, so it's vital that you know which keywords are most popular in your field and use them in your description of your skills and job experience. You can find the right keywords by searching job descriptions similar to those you would apply for. If you have the right experience in your field, it should not be difficult to identify relevant keywords.
Highlight Your Skills
Of course, recruiters will be looking at your skills to see if they dovetail with any current needs, so you should be sure to add relevant skills with descriptions that show how you have used that skill in previous work or other positions. There may be some overlap between keywords and skills, which is perfectly acceptable.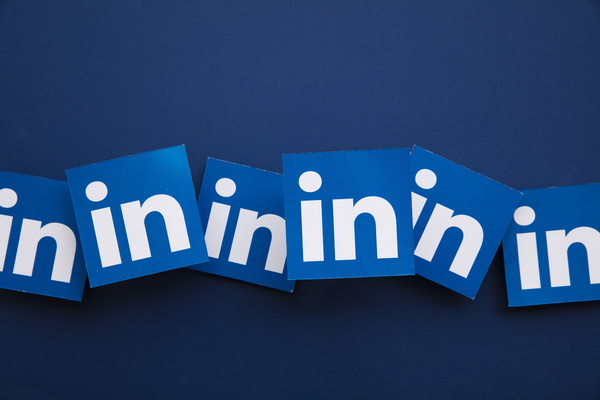 Turn Career Interest On
You should be sure to activate the career interest section of your LinkedIn account because this is a clear signal to recruiters that they may contact you with job offers or to discuss opportunities. You can even create job alerts for organizations you have a particular interest in, and they will be notified of your interest when a new job is posted. Your current employer will not be able to see this part of your profile, so you don't have to worry about your current job being compromised if you do this.
Add Your Location
Many recruiters search by location, so turning on your location will help them find you when they have jobs in your area. In addition, you can add more information about areas to which you would be willing to relocate, which is also helpful information for a recruiter to know.
Keep Updated
It may seem like a no-brainer, but keeping your profile updated will help recruiters find it better. Not only will the information be more accurate, but recruiters will also see you as more interested in looking for a new job if your profile has been recently updated.
Post Content
If you have writing skills, you are able to post content like articles and blog posts on your profile. Such posts help establish credibility and expertise in your career area, and can draw the attention of recruiters looking for talent like yours. Be sure to link to your content published elsewhere for even stronger credibility.
Join Groups
LinkedIn groups are valuable for networking, and many jobs are posted or advertised within these groups, which also have recruiters as members. You may gain valuable information and build your network within the groups, and they are also a great place to find out about opportunities, often before they are posted elsewhere.
GDH helps match job seekers with companies looking for their talent. Join our talent network to see what kinds of opportunities are available in your field.