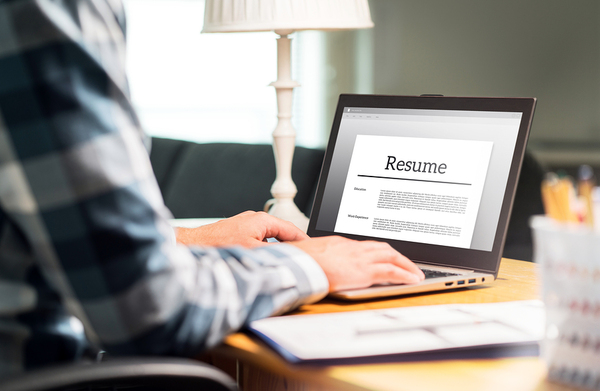 You may have a tech resume that you've been using to get IT jobs in your area of expertise, but how long has it been since you updated or otherwise improved your resume? With the rapid pace of change in the tech industry, it only makes sense to improve your resume if you want to get jobs.
Simplify Formatting for Maximum Impact
Today's applicant tracking systems (ATS) can't recognize information in a header or footer, so avoid those and just put everything in the body of your document. Similarly, using multiple columns will also cause some of your info not to be recognized. The sad reality is that most employers now use ATS to screen resumes and reduce the hiring team's workload, so these formatting details matter if you want to make it past the initial resume and application submission.
You also want to use common section titles like skills, education, and work experience to avoid having your resume kicked out of the system arbitrarily. Make sure that you use keywords found in each job description so that your resume will be seen as compatible for that particular job.
Connect to Relevant Social Media
Connecting your LinkedIn profile will extend the reach of your resume and allow a potential employer to get more information about you than could be included in a resume. It goes without saying that your LinkedIn profile should be up to date and as complete as possible.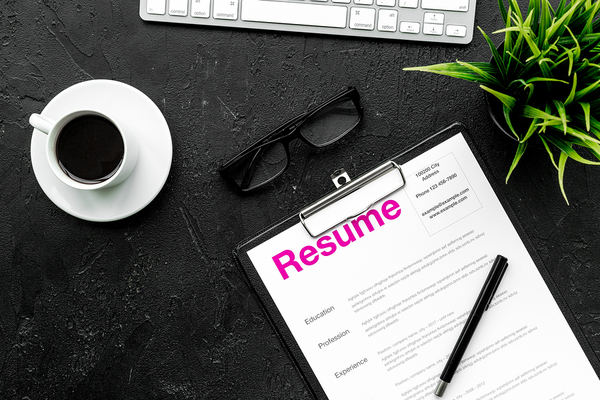 Add Recent Accomplishments
If you have earned a tech certification, gotten an award, or presented at a conference since your last resume update, these accomplishments should be front and center on your resume to show that you have continued to develop new skills and advanced in your career. Most of these can go in the Education section of the resume with the most recent listed first. Recent accomplishments can be especially helpful if you earned your degree more than a decade ago, since prospective employers may begin to wonder if your skills are still current.
Remove Older Material
If you have decades of work experience with many different jobs listed on your resume, you may want to think about omitting the oldest jobs, especially if they are no longer relevant to your career path. Be careful in how you do this, because you don't want to show gaps in your work history, but it is fine to cut off your history after 15 or 20 years if the older jobs are unrelated to what you're doing now.
GDH can help you find tech jobs to apply for using your new and improved resume. Browse jobs to see what we have to offer for IT job seekers.