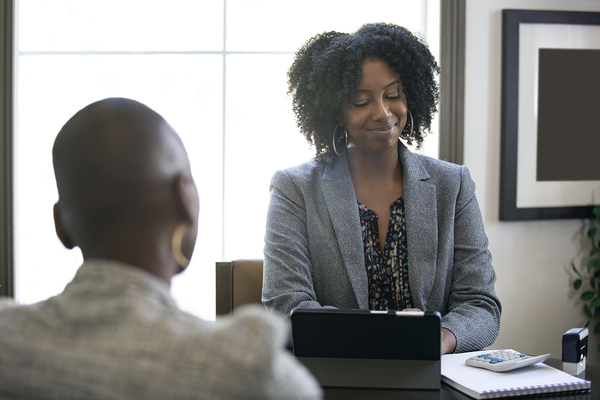 Performance reviews can be challenging due to the fast pace of business today and the immediacy of other kinds of feedback. Adobe found that a majority of workers who get yearly performance reviews (59 percent) did not think those reviews affected their future job performance in any way. And 90 percent of workers in another study don't think reviews provide accurate information.
To top it all off, 95 percent of workers are dissatisfied with their performance reviews when they do occur. What can hiring managers do to improve their performance review process and make it more effective?
Make Feedback More Frequent
One problem with annual reviews is that they aren't frequent enough to impact day-to-day employee behavior. And waiting a year to give feedback means you lose out on tons of opportunities to guide and encourage employees in the meanwhile. It's just not ideal.
Adobe abandoned yearly reviews in 2012 and now hiring managers have frequent, informal conversations with team members regularly instead of just one annual review. At the time, only a few companies dared to abandon annual reviews, but since then, more companies have come to see that there are better ways to review employees.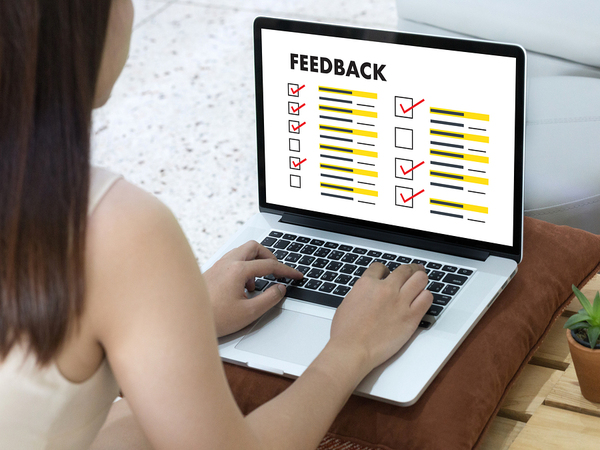 It's Not All About a Number
Giving employees a rating or score as part of an annual performance review is counterproductive in more ways than one. For one thing, it creates competition between team members that directly works against collaboration and teamwork. Additionally, a rating creates a situation in which employees may be unlikely to share honest information, opinions, and criticism if they think it will impact their rating.
Furthermore, scores and ratings are often inaccurate, according to studies showing that only about a third of employees who receive five-star ratings are considered top performers. Besides being inaccurate, ratings and scores focus solely on past performance, while more effective reviews focus on future goals and growth opportunities.
Get More Data
A new form of review known as the Real-Time 360 asks every employee to rate every other employee, both as a baseline and on a continual basis. Real-Time 360 reviews are a radical departure from the usual performance review. The upside is that they provide tons of data on each employee, but they can be brutal without trained staff to help employees and supervisors interpret the data in user-friendly and useful ways.
Real-Time 360 reviews aren't meant for groups larger than 50, so big companies may have to do several review groups. They are usually done anonymously to foster more honest communication, with the understanding that some out-there criticism will need to be disregarded from time to time.
Whatever type of performance review you decide to undertake, GDH Consulting can help with all your recruiting and hiring needs. Contact us for more information on our services and how they can help your company and its employees.