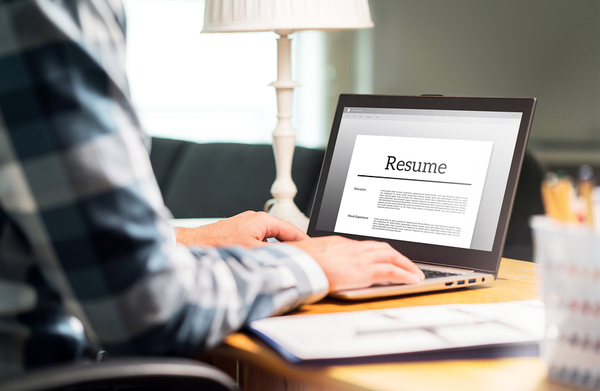 For today's resumes, the core competencies section is an important one to include if you want to get your resume past hiring managers and ATS software. Hiring teams want to know that you are well-qualified for their open position, and core competencies can signal to them that you are the one they want for the job—or at least get your foot in the door so you can show them in person what you can do.
What Are Core Competencies?
Core competencies are the central skills needed for a particular job. While even the most entry-level jobs can involve dozens of skills, core competencies are the ones that are most important and essential to that specific job.
Core competencies are specific—think Excellent Communicator rather than Good With People—and being able to list them well tells prospective employers that you get it, and you can give them what they most want in the position.
Choosing Core Competencies
When you choose core competencies for your resume, it's important to check the job description to see what terms for core competencies are used there. ATS systems that screen resumes electronically will be looking for these particular terms, so you should use them in your resume in order to make it through that initial screening.
If you aren't familiar with buzzwords used in different industries, you can also look at other job descriptions to see what keywords are used. Using the correct language will not only help get through ATS screenings, but will also convey a high level of experience and understanding in your field.
You should choose a mix of technical skills and soft skills to include in your core competencies section. Of course, prospective employers want to know that you can build computer networks or test for cyber intrusions, but they also want to know that you have experience with team leadership and communication.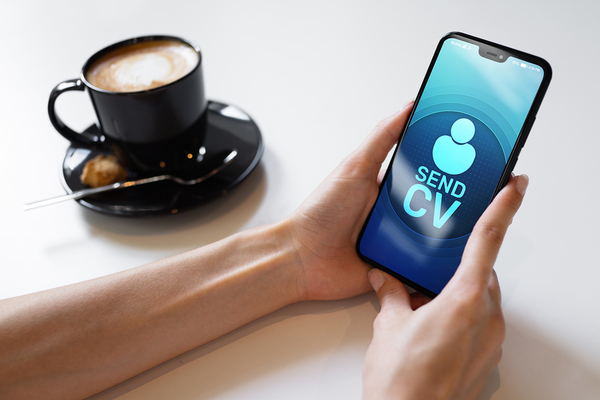 Putting Core Competencies on Your Resume
Core competencies should be listed as phrases in bullet points or with slashes between each one. Do not use complete sentences because it will take up too much space on your resume and it isn't necessarily.
Although you can easily come up with a long list of core competencies, it's best to limit your list to about 10. More than that, and it gets tiresome to read and difficult to distinguish what your most prominent and important skills are.
On your resume, the best place to put the core competencies is under the summary or list of qualifications. This gives it the prominence needed to attract attention without letting it get lost in other information. It also allows ATS systems to find keywords easily so that your resume can go to the front of the line.
GDH offers opportunities to connect with employers that need your skills. Join our talent network to have your resume seen by employers and maybe land that next job.