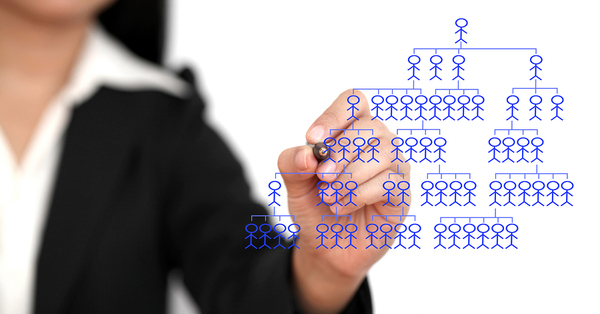 The past ten years brought about tremendous change in the talent industry. The recession and near decade-long economic recovery transformed the way people looked for work. When hundreds of job seekers vied for the same job, something had to give. Job seekers took matters into their own hands. That's one reason the gig economy was born.
Economic turbulence also changed the way HR, recruiters and staffing agencies looked for top talent. First, there were too many active job seekers. Now, there aren't enough.
From the recession to the current full-employment economy, better technology and refined strategies have changed everything. They aren't based on a current economic trend. Human resources trends change. Instead, they focus on the people you want to hire today and those you'll want to hire tomorrow.
Ten Years Ago, HR Was Awash in Resumes
According to the Center on Budget and Policy Priorities, 8.7 million American jobs were lost as a result of the recession. The U.S. Department of Labor says unemployment changed from 4.6 percent at the beginning of 2007 to 10 percent at the height of the recession in 2009.
When the housing bubble burst and the recession began, a sea of resumes hit HR desks across the country. The dramatic economic downturn transformed employees into job seekers seemingly overnight.
Too many people in the market competed for too few positions. The odds at the time were in favor of employers, but that didn't mean the work was easy. Job seekers sometimes applied for anything and everything available with the hope that something would stick.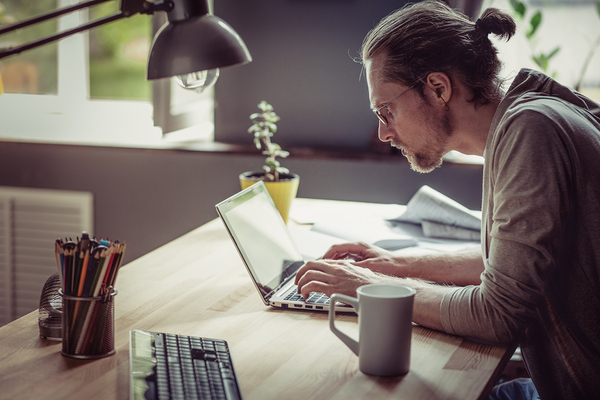 Job Seekers Evolved to Survive
Job seekers were faced with a choice during the recession. They could evolve or hope for the best. Going back to school didn't make finding a job much easier, not when people with postgraduate degrees applied for entry-level positions. The evolution happened at a deeper level.
For some, a change meant a different career. Industries hardest hit by the recession, such as construction, would also be slow to bounce back. Workers found new industries and many of them never returned. For many others in the market, the gig economy and personal brand were born.
Branding and the gig economy were the direct results of job seekers taking charge. When you treat your own talent as a brand, you can promote it. When you work in the gig economy, you can control how much you earn by how many contract jobs you take on. This was something entirely new.
The Talent Industry is Still Evolving
The recession changed much about the way HR and recruiters relate to job seekers. For example, Recruiter.com says employment gaps aren't surprising anymore. There was a time when any period of unemployment was viewed with skepticism and could even cost an applicant the job. Now, job applicants may feel no need to explain a gap. The recession put many people out of work for at least a while.
HR and recruiting technology are also evolving. Big data is a big deal. According to Undercover Recruiter, data turns "It think" into "I know." For virtually anything you want to know, data has the answer. Data analytics helps the answer and put it into a relatable language. It can also help predict the future, which allows you to make better use of your budget.
Strategies have changed, as well. Now, there's the talent acquisition funnel, which makes sense—Smart Recruiter says recruiting is marketing. The talent funnel generates good leads with the goal of making a sale, just like the sales and marketing funnel. The main difference is that in HR and recruiting, leads are passive job seekers and the sale is a job offer and acceptance.
At the end of 2017, talent and job candidates are settling into a new normal. The odds aren't in favor of employers anymore. Candidates don't tend to compete against scores of applicants for one job. There's more equity now, which is something that HR and recruiting have lacked in the past. Going forward, there's more transparency in the talent industry. Employers have insisted on it from job seekers for generations. Now, there's a shoe on both feet with transparency expected in all directions at all times.
What might 2018 bring? Better technology, better lead generation, better use of the talent acquisition budget, and better hires. That's the bottom line, after all: quality of hire. And that's what GDH Consulting helps you achieve.
If you need great people but lack the resources and time to find and keep them, contact us today.