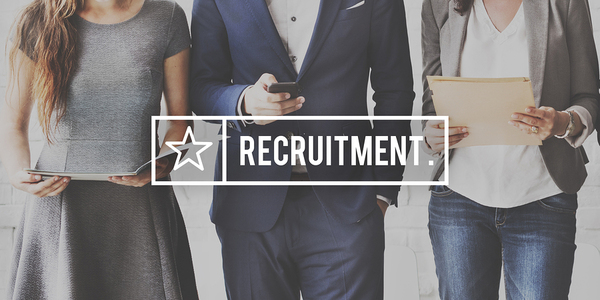 Recruitment process outsourcing, or RPO, has a huge upside for companies that use it. RPO can help companies have a more efficient recruiting process, save money on their recruiting, and build their own talent pipeline, just for starters. But is there any downside to RPO?

Fear of the Unknown

Recruitment process outsourcing can be scary for some company executives and hiring staff who are used to handling their own recruitment efforts. It's difficult to know whether outsourcing will be effective and whether a recruitment company will do a good job handling their recruitment needs. Most people don't like to feel anxiety at work and will go to great lengths to avoid it.

The best way to overcome fear of the unknown is to ask a lot of questions so that you're sure that you're getting what you need and want from the recruitment company. Once your mind is at ease, you can move forward with confidence that your recruitment efforts are in good hands.
Loss of Control

When you're used to handling all your company or department's hiring yourself, it can feel uncomfortable when you hand that off to someone else. Sometimes there's guilt over not doing it yourself, and then there's the long-held perception that "if you want something to get done right, you have to do it yourself."

A good RPO company will recognize these feelings and address them by communicating well with you about their progress and what steps they are taking on your behalf. You can set parameters as you contract for RPO services to determine the frequency of updates and an expected timeline for accomplishing tasks.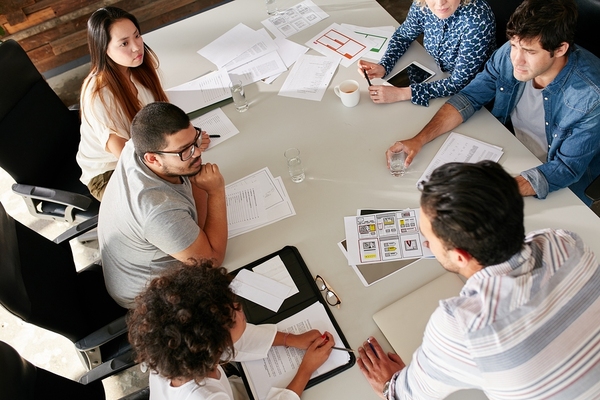 The Cost of Outsourcing

It does constitute an additional cost to outsource recruiting to an RPO company. Unlike traditional recruiting, where the recruiter gets paid when a suitable candidate accepts a job offer (or remains in the job for a designated period of time), RPO often involves defined services like building a company pipeline through social media or editing the company website to better reflect its culture.

The thing to realize about RPO, however, is that it almost always pays for itself as the recruiting process becomes faster, more effective, and easier to measure. In fact, many times RPO pays for itself many times over as companies are able to attract workers who are more productive and can move your company forward in your field. In the short run, there are cost savings, plus full-time staff are freed from recruiting tasks to pursue other company interests, complete projects faster, etc.

Although there can certainly be a downside to RPO, any downside can be overcome with some diligence by the hiring company. The tremendous upside potential of RPO far outweighs any downside. Contact GDH Consulting for more information on RPO services we offer.