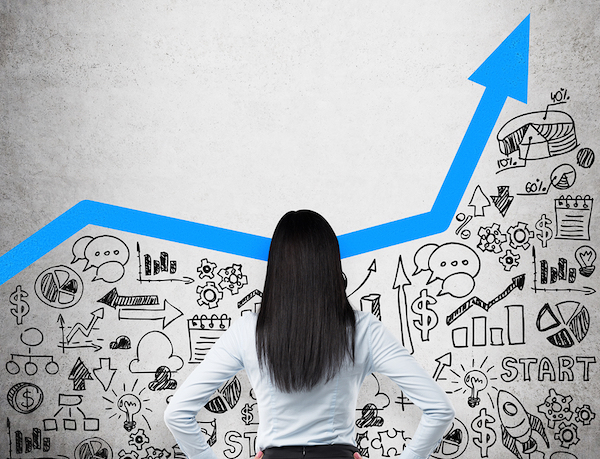 The larger a company grows, the more important a streamlined recruiting and staffing process becomes. Unfortunately, that's when businesses often need the most help. RPO offers a clear path ahead when the internal hiring team isn't equipped for rapid growth or wants to focus on other goals, such as retention, training or leadership development.
If your business is expanding so fast that you can barely keep up, recruitment process outsourcing may be the answer you hoped for. Here's what you can expect.
The Benefits of Hiring Technology Without the Investment
What might you accomplish with technology that finds great candidates and pairs them with equally great jobs at a high rate of success? It's available, but that level of specialization doesn't come cheap. The ongoing training burden is likely something that you don't want to assume.
With RPO, you don't have to. Outsourcing gives you all of the benefits of technologically advanced recruiting software without the investment, training or continual software upgrades.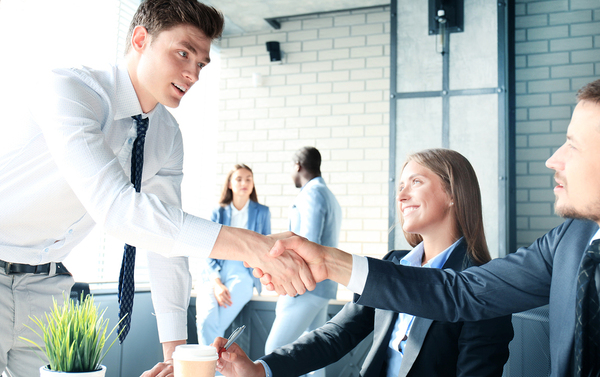 A Necessary Break for the Internal Hiring Team
Especially for a smaller internal human resources department, rapid company growth can increase the sourcing and hiring workload by triple, quadruple or more. With a recruitment process outsourcing partner, your team can survive the growing pains without unnecessary overtime or overloading on caffeine.
Not every internal hiring team wants to abandon other projects, such as employee leadership development, nor should they. Flexible RPO can handle all of the hiring, or work with your team as a highly skilled extension that improves efficiency when and where you need it.
Lower Recruiting and Hiring Costs
Perhaps one of the most universally loved benefits of RPO is cost reduction. How does hiring someone else save money? It's simple. Time-to-hire metrics improve as the recruitment process operates like a well-oiled machine. Cost-per-hire goes down, as well, with more efficient sourcing, a better percentage of good hires and less wasted effort.
Recruitment Process Outsourcing Association says RPO also allows companies to meet a spike in hiring demand without layering on more expenses to handle it. "This way companies don't need to increase their fixed costs such as infrastructure, salary, benefits or tools, for instance, a resume database."
RPO Offers a Scalable Solution that Always Fits
Recruitment process outsourcing isn't just for major corporations who need to fill a new facility. It's a scalable solution that's there when you need it and to the degree that you need to rely on it. When hiring demand spikes, RPO adjusts to maintain a smooth new hire onboarding pattern. When it dips, RPO scales back.
With a team of recruiting specialists at your beck and call, there's no more efficient way to meet the demands of a growing business. While RPO specialists are sourcing, screening and sometimes interviewing candidates, your team can focus on improving other processes, says business development and talent acquisition pro, Allan Stuke, at LinkedIn.
RPO isn't always a perfect match, but that largely depends on the capabilities of the outsourced recruiting firm. For example, if the company isn't clear about your business, what it does and what the company culture is like, you'll get fewer good hires and spend more time shuffling through mismatches. That's an expensive time-waster.
With an experienced RPO partner, the puzzle pieces fall into place. If you're struggling to keep up with the hiring pace of a growing company, contact us and learn how we can help.