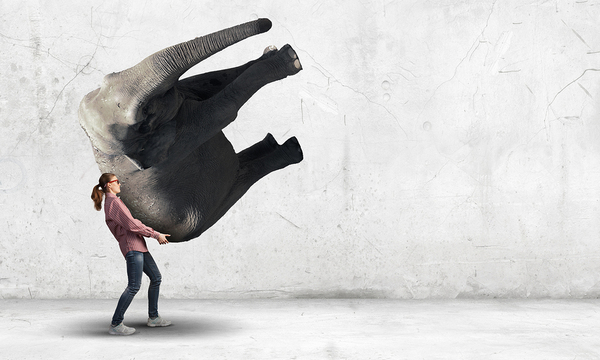 The support desk has a serious job to do. On the front side, it's still for questions and answers. On the back end, it carries a much bigger load. That is, of course, unless the software is outdated, inefficient and ineffective. When that happens, help and customer service aren't helpful at all; they're just another hazard to navigate.
Ruminate on these stats from the American Express Global Customer Service Barometer report (2014):
Over 85 percent of American customers believe excellent customer service depends on answering questions satisfactorily.
Nearly 30 percent expect their first help desk contact to have the answers they need.
Most American customers believe customer service meets expectations; only 5 percent get better service than they expected.
A positive experience encourages 46 percent of customers to share their story, but 60 percent tell someone about a negative experience.
Nearly one-quarter of Americans reach out to companies for help via social media, where they also share their experiences with friends and connections.
Help desk software plays an important role in the level of service your business can provide for customers and other team members. If it's less than supportive, you could spend more than you should to retain existing customers and cultivate new ones to replace those who switch to a competitor.
Software as a Service (SAAS) Makes Sense for Many Businesses
Of the 5.83 million employer firms in America in 2014, 99.7 percent of them were considered small businesses with fewer than 500 employees, according to the U.S. Census Bureau. Chances are, your business fits into that category. PC Magazine says software as a service or SAAS is probably the best help desk software fit for small and mid-size businesses.
SAAS is cloud-based. It's often more affordable than premises-based, especially for businesses with a small IT department or no IT department at all. Everyday management doesn't require a high level of technical knowledge because much of the work is handled off-site and setup is simple. Once you know the software you need, your professional services vendor can handle everything quickly and efficiently.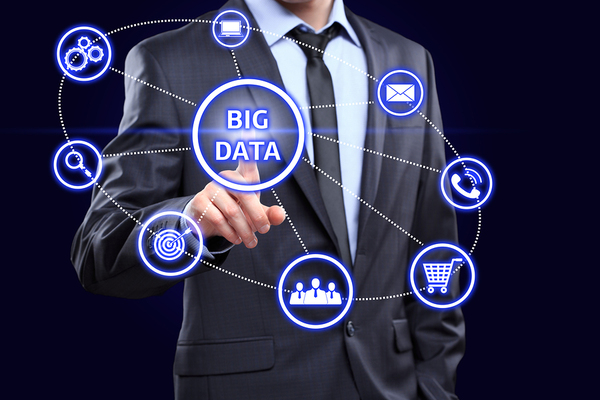 Affordable Help Desk Software Can Offer Better Functionality
The typical help desk is so much more than just an answer depot. Customers expect more. Sales and marketing do, too. As technology continues to advance, better functionality becomes affordable and attainable for more businesses.
Here's one example. Ticket management should include multiple features that help you get more mileage for more people from one system:
Agent-initiated ticket generation
User-initiated ticket generation
Automatic ticket generation outside the system through email and social media mentions
Ticket change tracking
Custom settings, priorities and categories
Your next help desk software can address mobile responsiveness and offer a dynamic a knowledge base (FAQs) for agents and customers either on the business website or through social media. It can encourage customer feedback and give you valuable data about customer behaviors. When technology budget talks arise, you've got plenty of support on your side.
All of these and more can work in concert, making the help desk bigger than technical assistance or product information.
As January fast approaches, it's time to send out the old technology and usher in the new. Your help desk software has a serious job to do. It can help retain existing customers, generate leads for new ones and provide the necessary data for customer development. If your system doesn't do that and more, it's time to talk with a professional services provider about an upgrade.
Contact us today and learn how we can help take your customer service to the next level.