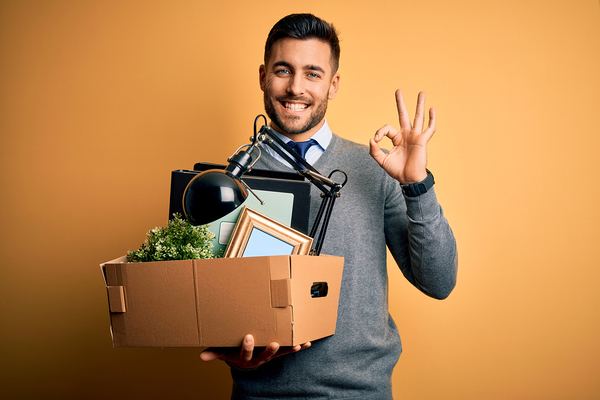 Rapid changes in the economy can throw even the most promising job search into a chaotic state. It's possible that employers who were planning to hire one week might be laying off workers the next, and long term planning of any kind may seem more difficult for employers to do.
What can a job seeker do to find a job in conditions like this?
Although the challenge is great, people can and do find jobs in even the most changeable conditions. Here are some techniques to maximize your chances of a successful search even in the middle of a turning economy.
Look for Recession-Proof Opportunities
Some jobs will be around no matter what happens to the economy, and this is the best place to look when the economic picture is changing or is up in the air. People will always need health care workers, accountants, and many kinds of technology workers, whether the economy is growing or contracting. Looking for those jobs that will be needed in any kind of economy or for companies well-positioned to weather economic changes can help your job search prosper rather than flounder.
Highlight Soft Skills like Adaptability
Most employers are now looking for soft skills when they hire, and in times of uncertainty, they may be looking for a few particular ones that will help them weather the changes successfully. In your resume and cover letter, give examples of times when you showed adaptability, flexibility, or the ability to learn new skills quickly.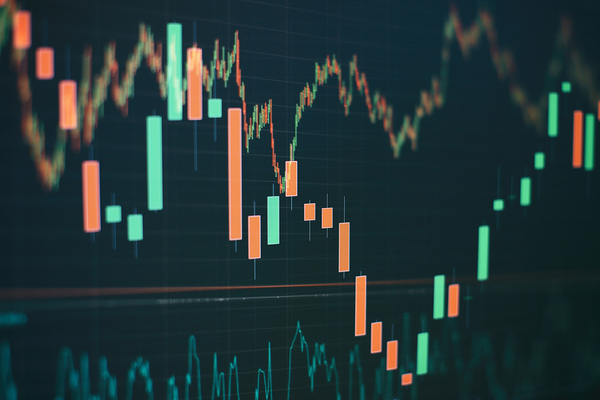 Go Out of Your Way
During difficult economic times, going the extra mile can be a very necessary part of making it through to a better time. You can use the resume, interview, and follow-up process to show that you will go the extra mile to not only get the job but to do the job for as long as it takes. Making sure to customize your resume to each application, prepare for the interview, and send a thank-you note within 24 hours will always give you the best chance to get hired. But the items are absolutely essential during chaotic and uncertain times.
Networking
During the Great Recession of 2008-9, and for some time afterward, it was nearly impossible to get a job unless you had a referral or a personal recommendation from someone the employer trusted. One of the best things you can do during changing economic times is to work your network to make connections with a prospective employer.
Using strategies like these, you stand a good chance of getting hired in any kind of economic circumstance. And no matter what the economic indicators say, there are always people being employed in an economy that includes more than 150 million total jobs, not to mention global opportunities that may number far greater.
GDH offers help to job seekers through job postings and a talent network that can connect you with employers looking to hire right now.