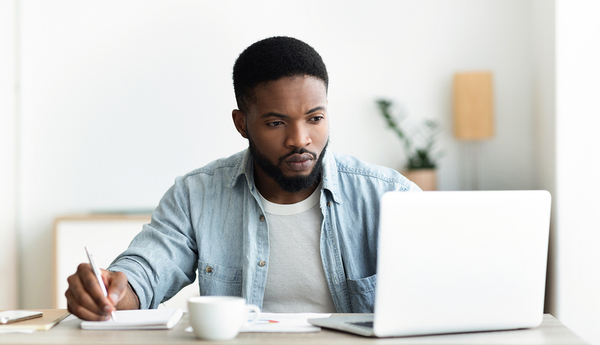 If you're looking for a job right now, the challenges are enormous. How do you convey your skills effectively over a video interview? How do you show that you can handle working at home if you haven't done it before? How do you know if a company that wants to hire you is going to make it through the pandemic? And most of all, how do you make ends meet until some semblance of normalcy returns if you don't find any workable opportunities?
The government is trying to help the unemployed, but figuring out how to take advantage of that help is not for the faint of heart. Many state unemployment systems are overwhelmed by volume they've never seen before, and some are even having technical problems because of it. There are also additional issues with self-employment and gig work and tax filing changes to consider.
How to Get the Help You Need
The first step to accessing government help is to figure out what you qualify for. Most people will be eligible for unemployment, even if you lost your job before the pandemic began to impact the job market. When dealing with unemployment, persistence is the key. Keep trying, and you will eventually make it through the logjam and begin to get your benefits, which will be retroactive to your layoff date.
If you continue to have trouble navigating unemployment beyond the usual, it might help to contact your state representative to see if there's anything they can do to help you get through. Helping constituents navigate government services is an essential part of what state elected officials do, and their assistance may be exactly what you need to overcome today's extraordinary challenges.
Gig, freelance, and self-employment that have been impacted by the pandemic and related shutdowns are eligible for unemployment under the CARES Act passed by Congress and signed by President Trump. Be sure to follow the requirements in order to get this much-needed assistance until you can reopen or return to work.
If you were a gig or freelance worker or were self-employed and lost your income before the pandemic, you might not qualify for any unemployment, but there are still government programs you may be eligible for. Applying for SNAP benefits (used to be food stamps) may not seem like something you ever thought you would be doing, but it's important to do whatever it takes to put food on the table.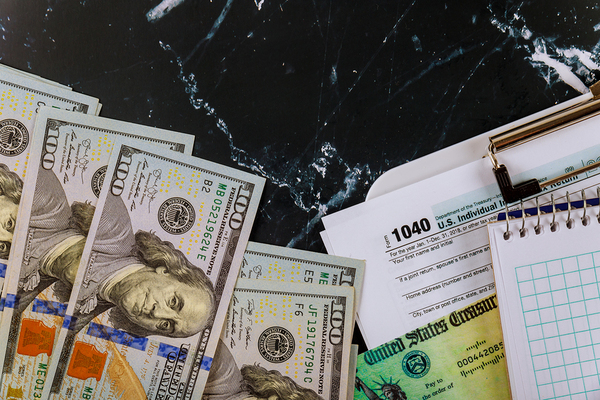 Health Insurance
There are several options available to access health insurance coverage after losing your job. With a lower income, you may be eligible for subsidized coverage under the Affordable Care Act. Because of your job loss, you don't have to wait for the usual enrollment period to apply for one of these plans. If you don't qualify for ACA coverage, you can try to apply for Medicaid. Often, there are separate plans children can get if your household meets the income requirements.
If your income is too high for any of these options, you may be eligible to continue your current coverage through a program called COBRA, but you will have to pay the entire cost of the coverage, which most people can't afford to do. Short-term, high deductible plans do exist as a stopgap for the time between jobs and are much more affordable than COBRA, but usually don't cover preventive or routine care. Still, you will be protected from huge costs if anyone in your household ends up in the hospital while you are unemployed.
Tax breaks
The IRS has extended tax filing deadlines to July 15, and for most people, this also includes filing quarterly tax payments that you may have made when you had self-employment income. The loss of this income will impact the amount of taxes you owe, so that you may be able to use money you have put aside for quarterly taxes to pay your bills, at least temporarily.
If you are supposed to get a refund, however, you can file taxes at any time to get that refund within a normal time frame. Using tax filing to your advantage can help you make ends meet, along with other helpful programs.
Another option to help you make ends meet is to look at your mortgage and see if you qualify to defer or skip some payments while you are unemployed. FHA mortgages are government-backed and may allow several payments to be deferred or added onto the end of the mortgage term.
Being unemployed is a scary experience that can feel overwhelming, but there is help for those that need it if you know where to look. At the same time, GDH can help you discover new recruiting opportunities even in the middle of a pandemic. Join our talent network to see which companies are looking for talent like yours right now.