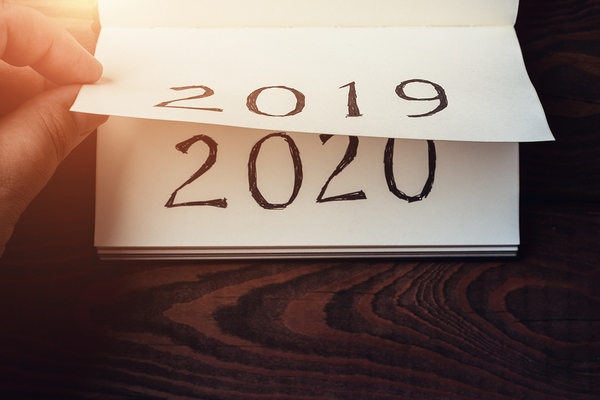 Whether you want to switch jobs or need to end your unemployment soon, It might be easier than you think to start your job search for 2020. Just a few simple changes or new techniques can make all the difference between waiting at home for the phone to ring and showing up at your new workplace to start a fresh opportunity.
Start looking at your search from the employer's perspective
Considering how you can fill the needs of an employer, rather than only what a job can give to you, can help you conduct a more effective search. When you look at the job search from an employer's perspective, it will influence everything from your resume to how you interview and even follow-up during the last part of the hiring process.
When you put the value you can bring to an employer front and center, you become a much more attractive hire than a candidate with a "what's in it for me" attitude. Hiring teams will see you as other-focused and someone able to bring them success through hard work and dedication.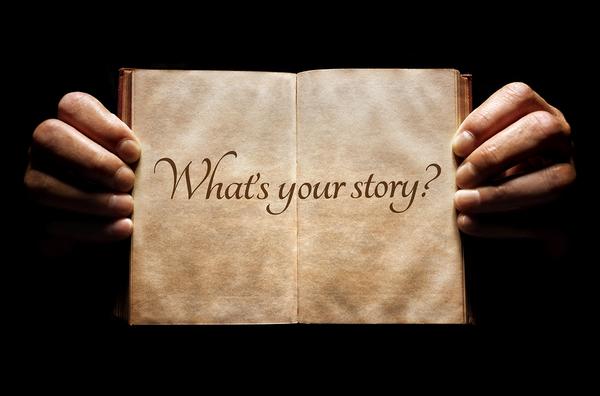 Find your story and learn how to articulate it
Being able to tell the story of your career can help prospective employers understand you better and help to demonstrate your fitness for the job you want. You don't have to have a big ego to figure out what makes your career path unique and communicate that to hiring managers.
A cover letter is the perfect place to include your story; it is less structured than a resume or application yet still an expected part of most application processes. Just be sure to keep everything factual and avoid the temptation to embellish that can come with telling a story.
Embrace AI and other technologies
In recruiting, AI can take the place of chatbots for questions or ongoing communication as well as having a way to match up the right candidates to the right jobs with AI-based assessments. While it can be tempting to go "old school" and avoid these intimidating and sophisticated new technologies, prospective employers will be looking for tech-savvy employees that can show an affinity for technology, not a fear of it.
More and more recruiters are embracing AI and technology tools to streamline the process of recruiting, i.e., make it faster and cheaper. If you resist the trend, you may limit your opportunities.
Fill skills gaps
In between jobs is the perfect time to fill skills gaps by taking a course or completing a degree. Continually upgrading your skills will qualify you for more and better jobs, primarily as your education builds over time. If you are still employed while job searching, you may not have adequate time to make a significant commitment to your training. However, you can still improve your skills and demonstrate that you value continuing education by taking shorter-term or one-time-only courses that give the best skills boost for the least amount of time invested.
Browse jobs to see whether you are a match for any of our opportunities at GDH.