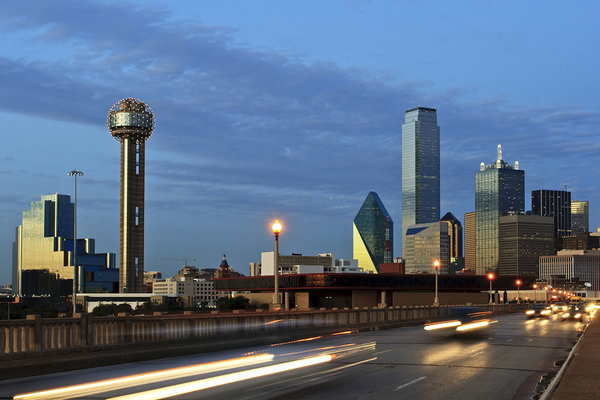 Sometimes the key to finding an IT job is being willing to move to take advantage of a great opportunity. In a location where tech jobs are flourishing, you may have your pick among several great positions, while staying put in your hometown or somewhere else where you may have put down roots can lead to only sparse opportunities - or none at all.

Where the IT Jobs Are

By looking at where tech companies are leasing office space, it is possible to get an idea of where IT jobs may be growing fastest. Someone has to fill all those offices - why not you?

The top location for IT job growth continues to be California - specifically San Francisco and Silicon Valley, followed closely by New York City. But if living in or around one of these large cities doesn't appeal to you, there are other rapidly expanding markets to consider.

Alternatives to California and New York

According to JLL Campaigns, a firm that helps tech companies find and lease office space, Silicon Valley is the top market for tech leasing, and New York is 6th behind San Francisco. But other top markets include Seattle, Boston, Chicago, Austin, and Dallas. Denver, Indianapolis and Northern Virginia (close to Washington, D.C.) are also listed as top markets, giving IT job seekers far expanded geographic possibilities when attempting to land a tech job.

Dallas, Texas, in particular, seems to be experiencing extraordinary job growth for its size compared to larger cities and is considered a more affordable and attractive place to live than some larger markets like Silicon Valley and San Francisco.

Another trend among top tech companies is to establish themselves in secondary markets close to tech hubs but with much more affordable real estate costs. These locations can keep you from having to commute into a huge city (or live there at an enormous cost) and may provide a smaller community if that's the lifestyle you prefer.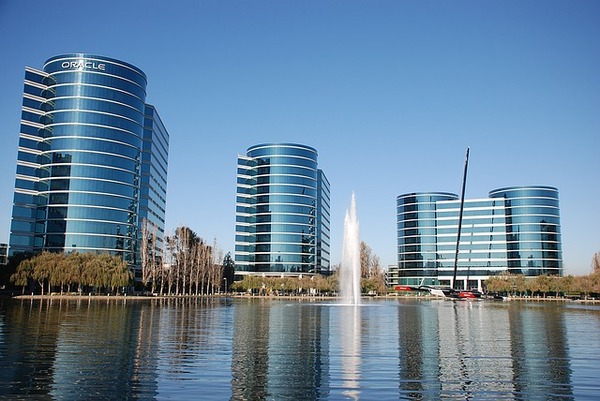 Some of the secondary markets that are popular right now include Hudson Square and Gramercy Park outside of New York City as well as Palo Alto and Sunnyvale in California. In addition to upscale suburbs of major cities, many tech companies are beginning to consider investing in distressed urban neighborhoods as a way to bring revitalization and new opportunities to these areas. While not everyone wants to live in an area like this, many millennials are seeing these opportunities as a unique way to avoid big city living and cultivate a close-knit community in a diverse area.

Although it may be difficult to think about leaving an established life, family and friends to move away for an IT job, finding an opportunity that will reward you financially in a location that suits your needs may be worth the move. And if it means the difference between finding a job that can turn into a satisfying career and languishing in an area where tech jobs are few and far between, it seems clear that location should be considered seriously before being dismissed.

GDH Consulting has locations in several major cities including the newest location in the rapidly growing tech hub of Dallas, Texas. Join our talent network for access to IT job opportunities in various locations.