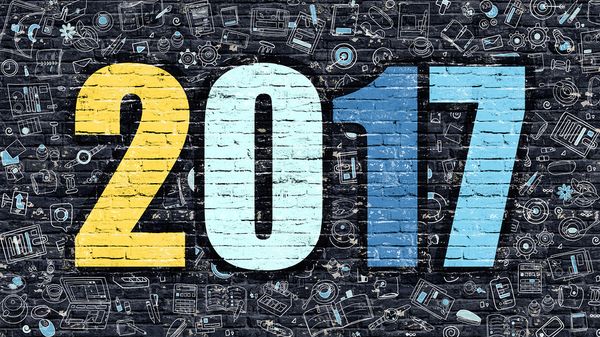 Information technology is a constantly changing field, with complexity increasing exponentially and at an ever-faster pace. As 2017 begins, here are some trends to be aware of as you conduct an IT job search.

Automation

IT is reaching the point where some jobs can be handled through automation, so if your skills dovetail with one of those jobs, you may want to upgrade them to something an algorithm can't do better and faster.

Webscale IT

Many in the C-suite are beginning to expect IT professionals to provide Google- or Facebook-level infrastructure and user-friendliness on a fraction of the manpower and budget. Knowing how to use software and open philosophies to accomplish this will make you a valuable team member in any organization.

Bimodality in IT

It is an enormous task to keep servers running well and keep them secure, but many IT departments are not only expected to keep everything running, they are also expected to innovate and come up with new and better ways of doing things at the same time. This is called bimodal IT, which will be a developing trend for many IT departments in 2017.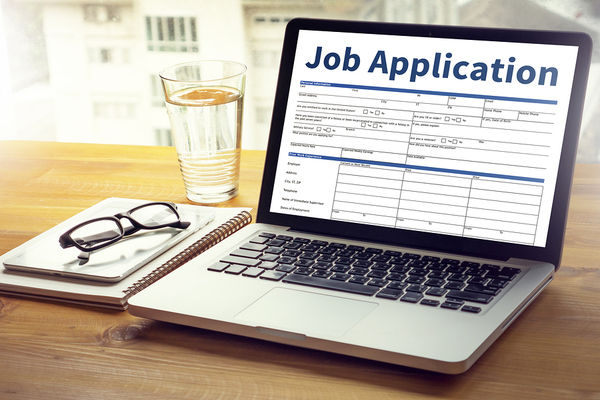 Corporate-Friendly Data Analytics

IT department data analytics are often virtually indecipherable to corporate leadership, which makes it nearly impossible to show their value. Creating business-friendly dashboards will help communicate what the department has accomplished in ways the C-suite can understand.

Mobility

When conducting a job search, don't be as afraid to look beyond your geographic area as you might have been in the past. Mobility is ever increasing in the IT field, so a job based outside your daily commuting range may be the perfect fit for you and may require only occasional travel to make it work.

Technology in Recruiting

The use of applicant tracking systems and online applications has greatly increased the number of applicants for many IT jobs. A successful job seeker will be relying on other methods to stand out from the crowd, including networking for referrals, working with a recruiter, and picking up the phone to follow up on applications and throughout the interview process.

It may seem easier to just apply online and use the same resume for every application, but these methods will be increasingly unlikely to get results. The personal touch is a major way to cut through all the technological noise and get noticed.

Emotional Intelligence

Employers are increasingly evaluating candidates' ability to fit into the specific corporate culture, and emotional intelligence can give candidates the flexibility needed to fit into any culture better. It isn't enough anymore to have the skills needed for an IT job, it can be necessary to show that you can work with others well and that your team can see themselves working with you well into the future.

GDH Consulting looks forward to working with IT job seekers in 2017.
Browse jobs to see what IT positions employers are looking to fill right now.