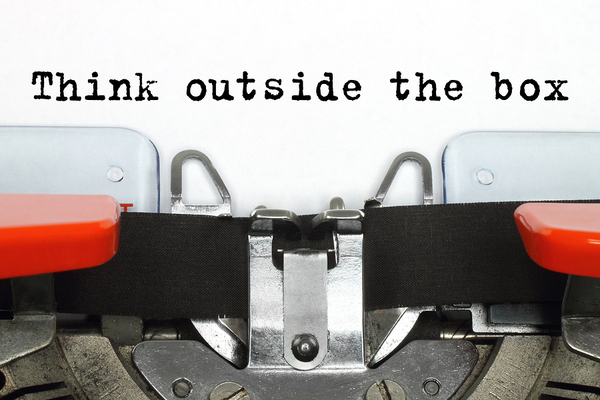 Sometimes building a strong talent pool requires that you look outside the box. With unemployment at record lows and shortages rampant throughout the IT sector, your company may be having trouble building a talent pipeline from which they can source the candidates they need. Here are some unusual places to look for talent.
Niche Social Media Platforms
Many IT companies have figured out that social media is an excellent place to source talent, but most gravitate toward Facebook and Twitter. While bigger social media sites do offer a larger pool of talent because of sheer numbers, niche platforms can yield a much higher quality of talent if companies know where to look. Of course, there isn't time to develop a presence on every social media platform, but certain platforms tend to attract certain personnel.
Graphic designers may gravitate to Pinterest or Instagram because they are more visual, while developers may flock to GitHub because it was built to be a community specifically for software developers to interact. Finding the niche social media site where your ideal candidates hang out will give you a source of talent that many companies are currently ignoring.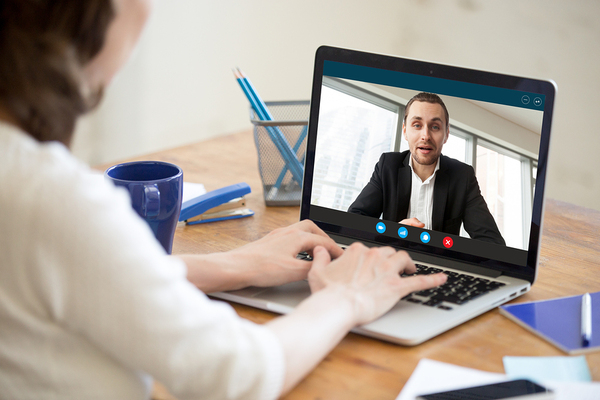 Video Interviews
If your IT firm is willing to conduct video interviews, it can transcend geographical boundaries and draw talent from anywhere in the world if they are willing to relocate. Sometimes getting the best talent means looking beyond the local area; IT personnel, in particular, have generally shown a willingness to relocate for a good opportunity. If you plan to conduct video interviews from a distance, be sure to expand your postings and listings to attract these types of candidates.
Blogging
Candidates looking for a job are also reading blogs that give relevant information about their skills and career area. Your IT company could start a blog or market an existing blog more and use it to funnel candidates toward applying for open positions. Using your existing talent to write blog posts will keep the expense down, but even if you have to hire a writer and/or editor to help, a blog can be a valuable tool for recruiting.
Online Webinars
In-person events like industry conferences or Better Business Bureau meetings are great places to source talent, but their attendees may be too limited to produce many leads on candidates. Conducting an online webinar can draw an unlimited number of attendees, and can give you a chance to pitch your company or open positions to a larger audience.
GDH's IT division can help companies that need quality talent develop the methods and technologies they need to find it, including some of the ideas outlined above. Contact us to find out more about our services.