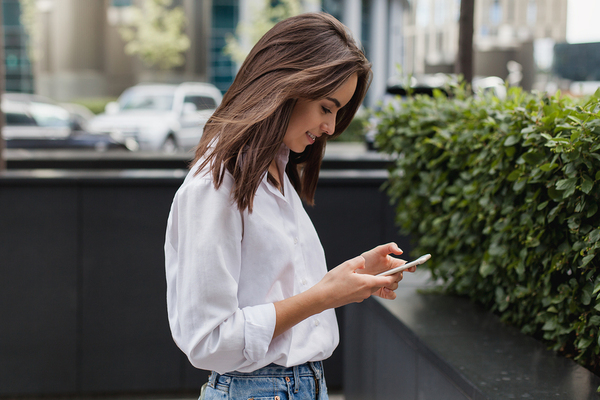 Companies are continually searching for easier ways to recruit and attract candidates. Also, many have realized that making the application process easier will yield more applicants. One major way companies are seeking to reach their recruiting goals is by using mobile recruiting.
What Is Mobile Recruiting?
Mobile recruiting happens when a hiring team uses mobile technology as an essential part of the hiring process, and when mobile technology is used to engage applicants. Some hallmarks of mobile recruiting are a simplified application process that is entirely accessible on a mobile device, mobile integration with existing recruiting tools, and social media connections that make it easy to find and share information about the recruiting process with others that may want to apply.
Mobile recruiting may focus more on text messaging than email, more on a fully functional mobile website than on tiny typeface and smushed-together graphics, and more on a user-friendly experience than corporate-friendly messaging. In short, if candidates can complete an entire application, communicate with the hiring team, and be evaluated and measured through mobile alone, you have successfully engaged in mobile recruiting.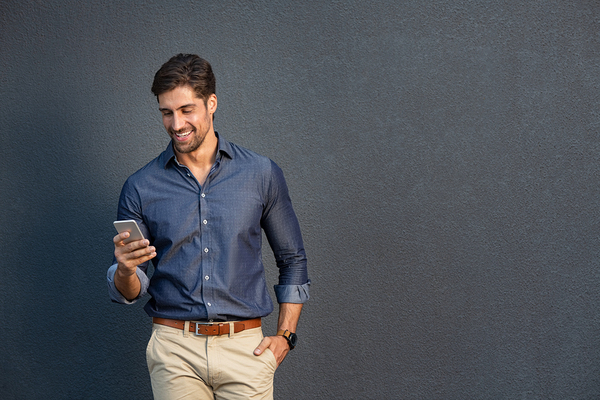 Benefits of Mobile Recruiting
Making your application mobile-friendly is one of the best ways to give you an edge in the current tight labor market. With plentiful job opportunities in many industries and sectors, applicants are becoming less patient with long applications that take hours to complete.
A mobile application can be done wherever an applicant happens to be, and doesn't require a computer. Mobile applications also have higher completion rates than other types, which means that companies will have better odds of finding top talent.
On the other side of recruiting, when hiring teams and HR staff can access recruiting tools on their mobile devices, they will be able to complete tasks even when they are not in the office with access to a computer. Offering recruiters the ability to work from any remote location can keep the process moving even when they are traveling, home with a sick child, or attending meetings away from their desks.
Getting Started With Mobile Recruiting
There are many tools available that can provide a smooth and simple mobile experience for both recruiters and applicants. When you are looking for a tool, here are some things to keep in mind.
It should look clean and attractive. Applicants won't stay on an ugly or cumbersome site.
It should not lag. Test out your system to see if it can keep up with heavy usage.
It should integrate with the back-end, including data collection, to avoid duplication of efforts.
It should improve hiring metrics like time to hire and retention.
Mobile recruiting may be a cutting edge trend, but it is gaining traction and may soon be the dominant way of recruiting because of its many benefits. GDH offers recruiting services which help with the entire process or just some aspects with which your company needs help. Contact us for information on everything we do to help companies succeed at recruiting and hiring.