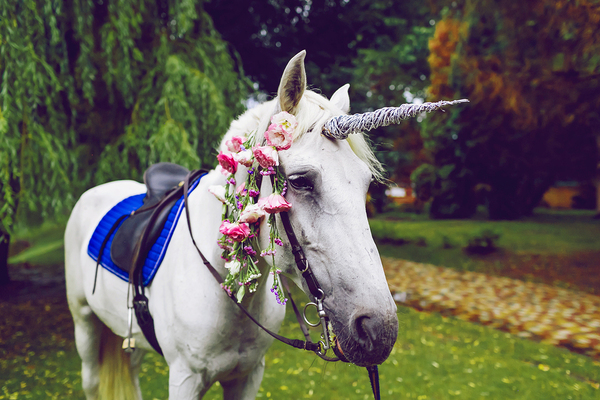 Talent sourcing in a full-employment economy is hard enough. Sourcing the elusive unicorn candidates with the right balance of skills, aptitudes, experience and culture fit is even tougher. Too bad there's nowhere to find a host of talented people in one place.
Or is there?
An industry conference brings people who are interested in their career, including independent contractors, together for learning in a relaxed and social environment. Here's how to work a conference and walk away with hot leads for your talent pipeline.
Find the Right Conferences for the Industry
Conferences happen all year long. You might find a great one in January and another in June. Unless you're already familiar with annual gatherings, the first step in conference sourcing is finding the right event.
Industry associations are your best bet for larger conferences. The American Institute of Architects, for example, is already planning their 2018 conference and they've devoted a section of the AIA website to it. Closer to home, check out smaller conferences hosted by state or regional association chapters. Some tend to fill up quickly so there's no time to waste if you want a reservation.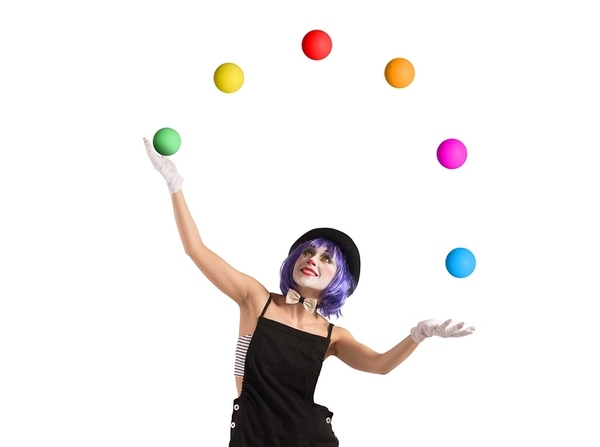 Check out the Events Schedule
You can't very well sit beside a candidate you want to recruit and chat in the middle of an important presentation. But you can learn who's interested in what by checking out different events. Most conferences post a detailed schedule of events far in advance, which you can use as a map for scoping out people with the right interests.
Look for "tracks," which is conference-speak for sessions with a particular focus. That will help you narrow your choices and find more people who fit your candidate needs. You may meet people before and after the presenter speaks. That's when you'll home in on some of those who fit your sourcing needs. SmartRecruiter recommends scoping out event-related hashtags on social media to find out who's going and get a few names before you arrive.
Attend Casual Events Such as Meet-and-Greets
Meet-and-greets, breakfasts and casual lunches are made for networking. Because you will have already checked out name tags, you'll probably be on the lookout for people you want to connect with. Bring your A-game as well as your business cards and any other materials you want to put in their hands.
Are they on LinkedIn? Probably, but you need to know if they're open to connecting on social media. How long have they been in the industry? How long have they been with their current company? Have they ever worked remotely? There's a lot to be learned about a person and whether they're a prime candidate in a business-casual setting.
ERE Media says one reason these events are so great is that professionals let down their guard. Vendors already know why conferences are unparalleled in their ability to give you access to the right people. Those unicorn candidates might seem more like a myth than reality, but now you have a smart way to track them.