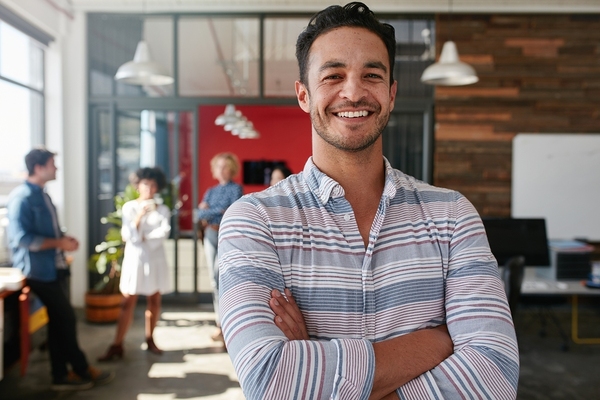 Knowing the result that you want and having the time and resources to manage a project are sometimes two very different things. When you outsource the job through a professional services vendor, you save time, maintain a consistently high quality of work and oftentimes save money.

Project management brings a specialized skill set to the table, and that lets your in-house team stay focused on day-to-day business. Whether your company is facing relocation, new hardware deployment or any number of projects, professional services provide the staff that makes it a reality.
What Can Outsourced Project Management Do?

Project managers are ultimately responsible for whether a project succeeds or fails. That's a lot of accountability. If you or someone on your team steps into the role in addition to your regular workload, it's easy to spread yourself thin in a hurry.

They handle planning, execution, expediting, team management, and even managing expectations. That's according to Corporate Education Group.

They have to be flexible, knowledgeable and authoritative. And while they may understand a project from both cruising altitude and on the ground, they can't get bogged down with hands-on details. Project managers provide direction, scheduling, conflict resolution and keep the whole project on track.

What are Some of the Pros and Cons of Outsourcing?

The most obvious benefit of outsourced project management is access to highly specialized skills at scale. If the project is large or small, you can get the expert help that you need without hiring a full-time employee. That also saves on recruitment spending.

A person who specializes in project management doesn't have the steep learning curve that everyone else might. They can hit the ground running with a plan instead of sort it out along the way. They've got experience working with vendors, managing teams, resolving conflicts and understanding the things that might go wrong along the way.

On the downside, sometimes an outsourced project manager can step on too many toes. They might not have the same sense of urgency or commitment to the company as an employee. There's also the potential for a security risk, says Project Management Institute. If you work through a professional services vendor, they'll pair you with someone who fits your company culture and has already been vetted for the job.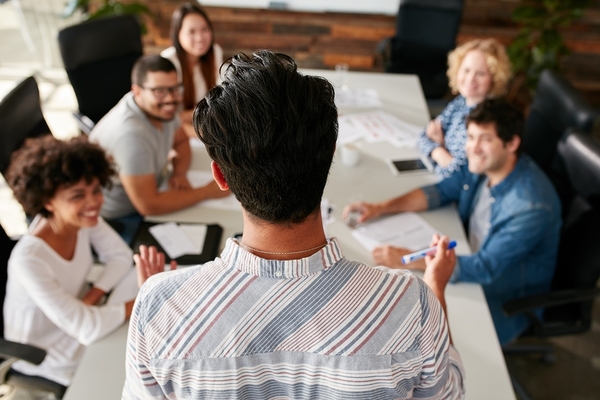 How Can You Get the Right Project Management Fit?

Not every project manager is the same. There are people who specialize in building construction, IT infrastructure, cloud migration and virtually everything else under the sun. Because the whole point of bringing someone new on board is to streamline a project, you probably shouldn't consider a generalist. Look for proven skills for the job at hand.

Finding the best fit takes time, but a professional services partner can lift that burden off your shoulders. Let them do the legwork and make the right match. That way, you won't have to wonder if your new project manager can step into the role on day one or if they'll a lot of coaching. The less you have to do, the better.

Your project manager will probably need to bring additional people on board to round out a great team. They may have a group of experts that they've worked with before, or your professional services partner may source the top-tier talent for each aspect of the project.
Unless your business is project management, it's probably outside your scope of expertise. Because projects are by nature temporary, chances are you don't have the staff that you need. Professional services can help.
Instead of letting your team struggle through a steep learning curve and carry the weight of additional duties, you can bring in a specialist who has already been there. Contact us today and learn how we can help.