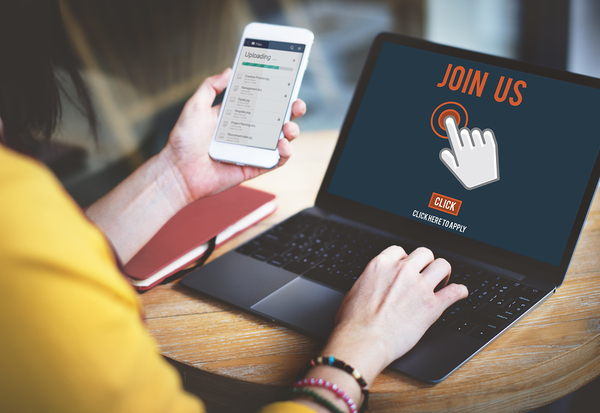 Building a recruiting pipeline is a great way to funnel talent to your company and make the search process faster and easier when there's a position to fill. However, certain obstacles can make it more difficult to build the kind of pipeline you need for optimal hiring.
Here are some ways to overcome common barriers to building your recruiting pipeline.
1. Target the right talent.
A talent pipeline is no good if it doesn't contain talent your company can actually use. Cast too wide a net and you will gather a pipeline full of talent that isn't suitable for your company's needs. In contrast, when you target your pipeline with carefully tailored content and messaging that speaks to specific needs, you can then build a pipeline full of the talent your company can use for future hiring needs.
2. Go where the people are.
You may think that your corporate website will generate enough interest to fill a pipeline with talent, but it is unlikely for a corporate site to get enough traffic for more than a trickle of talent. Social media, blogs, and forums are where your target talent hangs out online and where your message needs to penetrate if you want to build a successful pipeline.
3. Stop the revolving door.
It's not enough to reel in talent; you also have to keep it in the pipeline until you have a need for it. You can do this by offering content that will be of interest to those in your pipeline and create enough value to keep them connected. Industry trends, insider information, and ways to connect with others in the industry are some examples of appealing content that will keep talent in your pipeline over time.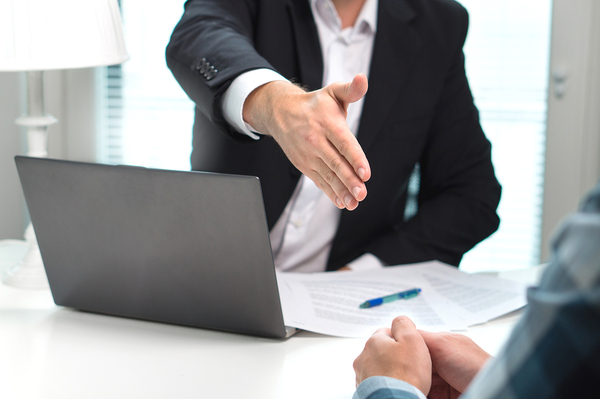 4. Create positive word-of-mouth.
For someone to opt into your talent pipeline, they generally will have heard positive things about your company from a source, like someone who works there or has had contact with your company. Everything your company does helps to create a reputation that talent considers before connecting with you as a potential employee. It must be a joint effort to be consistently positive and helpful to everyone you come into contact with so that your reputation is positive with both current and former employees as well as others outside the company.
5. Gather data about pipeline members.
Asking those in your pipeline for information about their work interests and history will help you determine whether your efforts are working and whether you are attracting the right candidates to your pipeline. Data may also narrow down your pipeline so that you can target a smaller pool of applicants when you do have an opening. Surveys are one way to gather data; AI tools can be another.
GDH Consulting can help your company build a recruiting pipeline as well as other aspects of your recruiting process including a complete solution to recruiting. Contact us to see how we can help your hiring team recruit more effectively with this and other methods.